Man, I looked good in College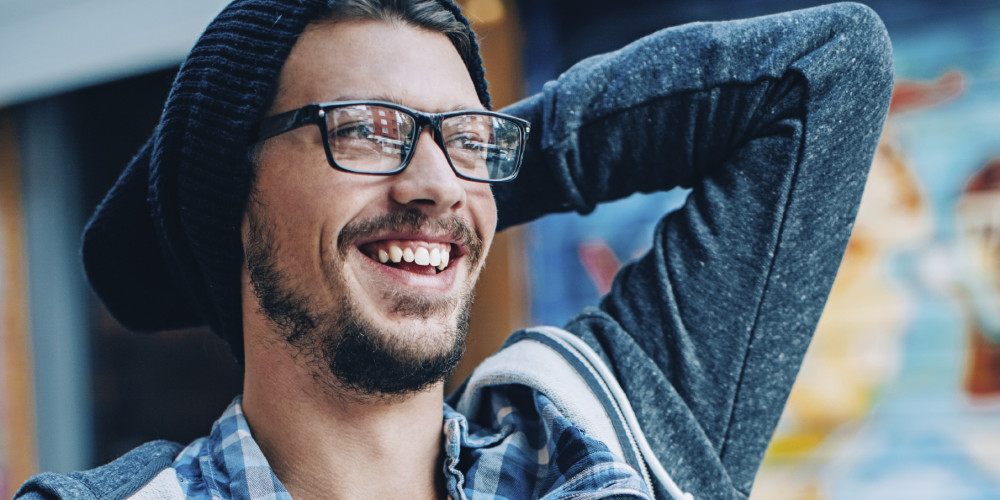 by Anna Marques
We all know at least one of these guys (and perhaps, if you are reading this, it's even you). He's got a photo in his office, beside the one of the wife and kids, only he's way prouder of this one, and shows it off more often, with more enthusiasm. "Hey, check out me in college," he'll say, with a laugh, as if he thinks the picture of him in his football uniform, helmet in hand, hair tousled by the breeze, is hilarious. But that laugh is often more bitter than mocking, and is usually followed by a comment that's very revealing indeed. "Look at that head of hair," he'll snort, or "man, was I ripped!" He'll replace the picture on his bookcase and sigh. Glory days.
Well, step aside, ladies. Men are going for it! And well they should. You'll get no complaints here as the scenery in the office, gym, beach and boardwalk noticeably improves as a result. Plastic surgery for men is going gangbusters, with more than 106% increase in the US clocked from 1997 to 2013. The reasons? To look better (not too much of a surprise there!) and so a guy can get, or keep, that competitive career edge. Retiring at age 55 seems to be a daydream from the past, and men are working longer, and fighting harder to keep what they have. And then there's the selfie. Blamed for a multitude of woes, plastic surgeons are also citing the selfie as giving men a big push in the right direction.
In India, the news reports this rise in cosmetic surgery for men as "alarming". In the UK, an upswing in "male vanity" is blamed, and the likes of David Beckham held out as partly responsible. I wish they would all just give the guys a break.
For men, it's not as easy as it is for women, as they navigate formerly uncharted waters. For starters, what look to go for? The Model (clean jawline, ripped abs), The Bodybuilder (more beefed up, better definition), The Exec/CEO (superhero jawline, maybe a chin cleft, not too smooth a brow though – who wants a 'What Me Worry?' CEO?) or just the guy next door, the Cool Dude Dad, commonly sighted in his driveway washing the family SUV on weekends wearing a backwards ball cap (to hide a receding hairline? remember that fellow with the office photo?) But most likely he's just a regular guy who wants a face (and hair!) to go with that youthful toned body he's killed himself to get in the gym. Topping the list of male procedures: management of gynaecomastia (man boobs), 6-pack abs, cheek and chin implants, dimple creation and hair restoration surgery. Then there are pec, glute and calf implants and hair removal. Men are also getting their feet wet by going in for skin services like custom facials, peels, fillers for lips and other areas, and laser resurfacing.
ZALEA original content written and edited by Anna Marques

GLOSSARY
VIEW {{!state.glossary ?'ALL' : 'LESS'}} >
RELATED BEFORE & AFTER