Male Plastic Surgery Triples In Last 20 Years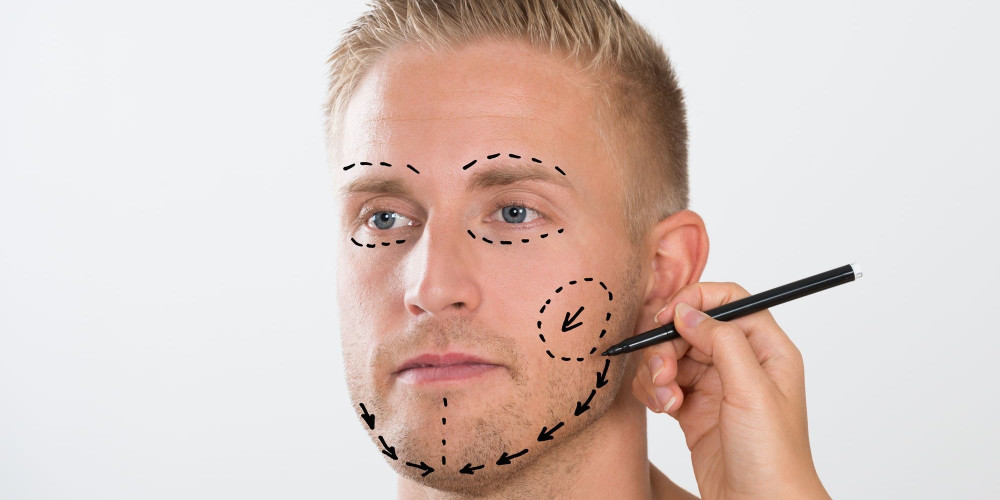 By Gabrielle Olya / People

Men are going under the knife now more than ever before.

According to the American Society for Aesthetic Plastic Surgery, the number of cosmetic procedures performed on men has increased more than 325 percent since 1997. While men still only account for 9.5 percent of total procedures, they were the recipients of 1.2 million procedures in 2015.

The top surgical procedures performed on men are liposuction, nose surgery, eyelid surgery, male breast reduction and facelifts.

"I've seen a marked increase in male clients over the past year," Beverly Hills plastic surgeon Dr. Marc Mani tells PEOPLE.

Read more...