Male Cosmetic Procedures & Surgery Becoming More Popular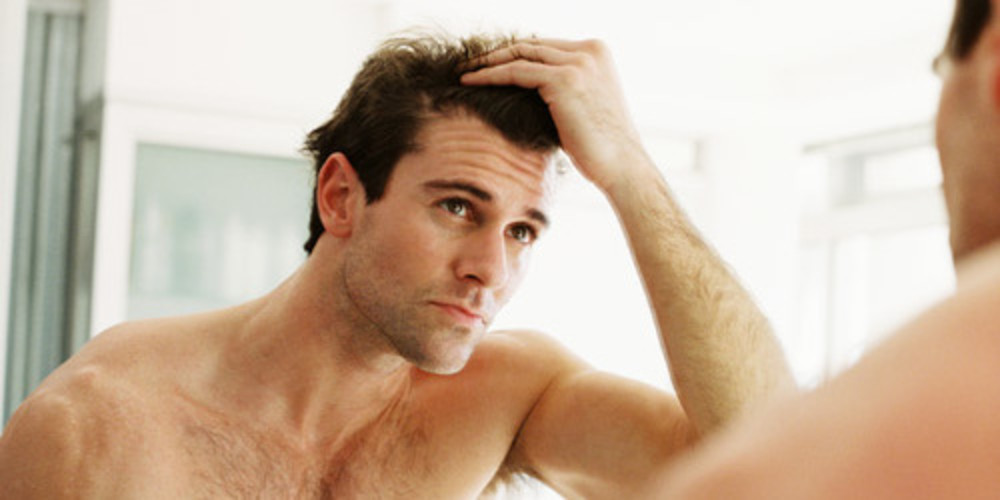 Cosmetic enhancement is no longer a female only privilege – men are now in the cosmetic market too. The number of men undergoing a cosmetic procedure increased 53 percent from 2011 to 2015, according to the American Society for Aesthetic Plastic Surgery. And what are the most popular procedures of the male population?
Face & Hair
Dr. Gabriel Chiu of Beverly Hills Plastic Surgery says that face, eyes and hair are one of the most important areas for guys. As 25 percent of his patients are men, they typically try to achieve chiseled jawlines, reduce wrinkles on the forehead and around the eyes, and find the best solution for hair loss. That makes dermal fillers, Botox and hair transplant extremely popular among men.
Freezing Fat Away
CoolSculpting, a non-surgical procedure to reduce stubborn pockets of fat, is the most requested treatment by men at Dr. Grant Stevens's office. Male patients now account for 40 percent of his entire patient's base. "I looked around and all of a sudden there were a ton of men", says Stevens, the chairman of the USC Division of Aesthetic Surgery. With minimum pain and no downtime, CoolSculpting has become one of the most popular treatments because men seem to be more sensitive to long recovery times and painful side effects. Other men's favorites include blepharoplasty (eye surgery), neck lift, and gynecomastia surgery, also known as 'man boob' liposuction.
Guys Have It Tougher
Dr. Tess Mauricio, a Beverly Hills dermatologist, thinks that achieving the best cosmetic results is more complicated for men than it is for women. "Their surgeries take longer due to their size – they tend to have a larger body mass with more prominent features and body parts than women," says Mauricio. The undeniable advantage of the male population is that they are less prone to sagging skin and wrinkles because men's skin is thicker than women's. On the other hand, the thicker skin doesn't respond as well to dermal fillers, and laser hair removal in men requires more sessions to get the full results as the hair follicles and roots are deeper.
As Dr. Stevens points out, it is typically the women who convince guys to undergo cosmetic procedures: "When a man accompanies his wife or girlfriend, she'll point to the skin under his neck or bags under his eyes and ask me how to get rid of it."
The award season is just around the corner, so it might be interesting to spot if any of the Oscar male nominees had any cosmetic work done – as Dr. Chiu says, "The face, eyes and hair really come into play for my male clients' red-carpet appearances."
Originally from The Hollywood Reporter.
GLOSSARY
VIEW {{!state.glossary ?'ALL' : 'LESS'}} >