Liposuction or CoolSculpting?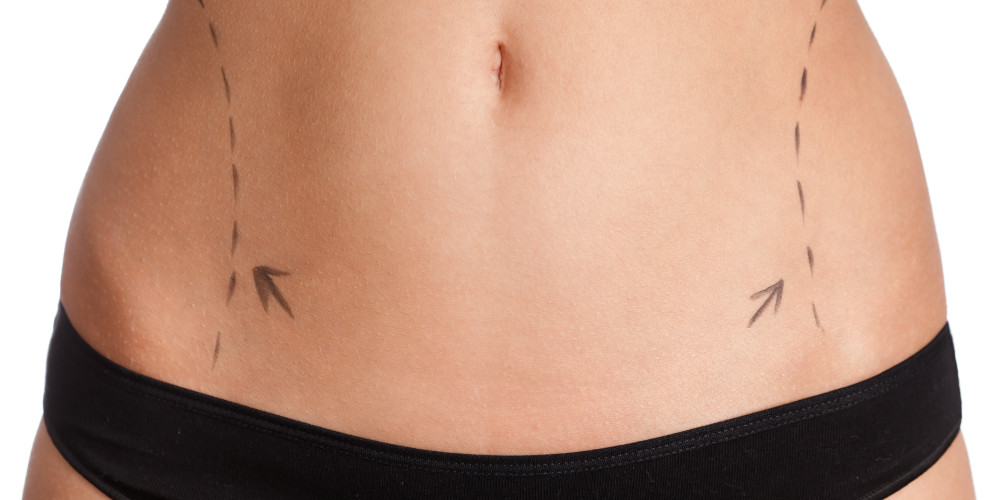 Spanx, tunics, and jackets can camouflage small bulges, but when clothing no longer hides those fleshy prominences, liposuction sounds appealing. But so does CoolSculpting™. They both sound great, so which one is better?

The short answer is they're both effective for people who are good candidates. But for some, one option is better than the other.

LIPOSUCTION

Let's start with liposuction. The terms liposculpture, lipoplasty, suction-assisted fat removal, and simply lipo all mean the same thing: liposuction.
Although liposuction was introduced in France in the 1920s, it wasn't until the 1980s that the procedure took off. Finally a surgeon could remove fat without a knife by using a small metal tube, called a cannula, and suction.

HOW LIPOSUCTION IS DONE

Liposuction is based on the principle of negative pressure. If you've ever used a straw to suck up the tapioca balls in bubble tea, you have an idea of how liposuction works.

Small incisions (around an eighth of an inch) allow access to a fatty bulge. First the surgeon puts IV fluid into the area to loosen the fat and to encourage smoother contours. Local anesthetic can be added to numb the area.

After enough fluid is injected, the surgeon inserts a cannula and turns on the suction. Small, round, yellow lobules travel down the plastic tubing from the body into a plastic canister. The surgeon tailors and sculpts by moving the cannula throughout the fatty bulge from different incision sites. Progress is monitored by looking, feeling, pinching, and measuring the amount of fat removed.

How successful is liposuction in reducing unwanted bulges? According to the most recent statistics from the American Society for Aesthetic Plastic Surgery (ASAPS), liposuction is the most popular cosmetic procedure in America.

COOLSCULPTING™

CoolSculpting™ is a noninvasive fat –reduction technology developed by ZELTIQ Aesthetics, Inc. After receiving FDA approval in 2010, its fat freezing ("cryolypolysis") treatments have taken off like a rocket…so much so that Deloitte recently named ZELTIQ the #1 fastest growing medical device company.


Read the rest of the article at Smart Beauty Guide
GLOSSARY
VIEW {{!state.glossary ?'ALL' : 'LESS'}} >