Letter from the Editor: The Resilience of Intense Pulsed Light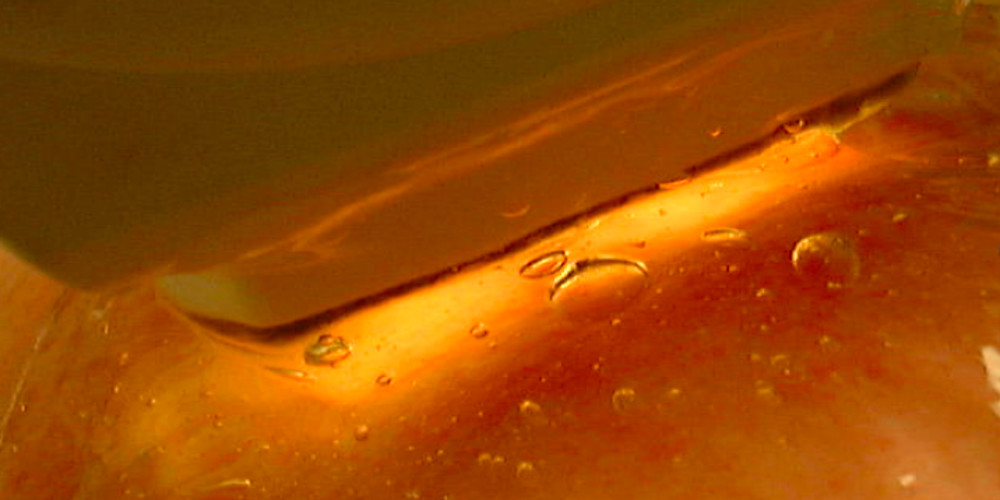 By Dr. Christopher Zachary

Ever wonder why devices, once heralded as the best thing since sliced bread, can disappear overnight? It's because the hype that surrounds the launch of every new device can be pure bunk, with limited science, misleading images and highly deceptive statements from clinicians who should know better.

This letter relates to one of the successes in the laser and light device industry, namely the Intense Pulsed Light (IPL). Invented in Europe in 1990, the success of the IPL was a surprise to many, particularly to those who thought that a 'laser' would be, in every sense, superior to a filtered flashlamp system. Further, this device dodged the prediction that, in Rox Anderson's words, "the IPL was an explosion waiting to happen".

Not all IPLs are created equal. Nor do all laser and light practitioners have the same expertise. But when used by a trained individual, carefully and appropriately, the results can be outstanding.

Indications would include sun damaged skin including tan sun spots and dilated blood vessels on the sun-exposed areas, particularly on the head and neck.

Recent observations have also indicated that repeated treatments with the IPL, possibly annually, can maintain the appearance of youth by increasing new collagen and possibly elastin.

Sadly, I've seen too many problems caused by untrained individuals. The most common complication is following hair removal treatment on sun tanned or dark skinned individuals. These include textural changes and scarring, increased and decreased pigmentation, and uneven hair loss, all distressing for the patients who desired only to have an improvement in their appearance and not a chaotic one.

Bottom line: If you would like to consider having an IPL device treatment, make sure that you go to a medical laser practice, with physicians and nurses who are trained in the use of their devices, who have a good reputation, and who provide you with an appropriate pre-treatment examination and plan for your treatment. Don't go in for treatment with a tan or you will rue the day!