Letter From The Editor: Choosing A Procedure, A Physician, And At What Cost?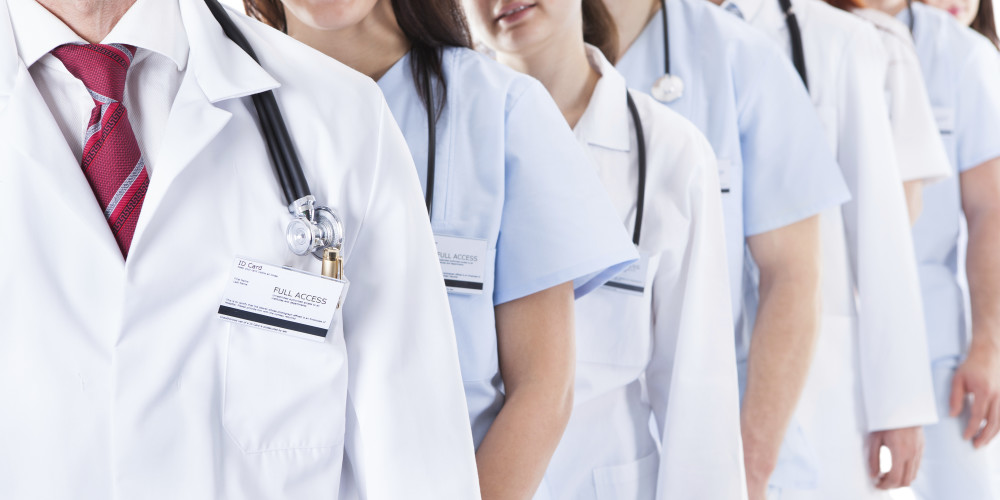 By Dr. Christopher Zachary, Zalea Editor-In-Chief

We all have a budget and it's important to tell your doctor what you can afford. They will then be able to tailor your treatment according to your financial ability, and you don't have to tackle everything on your cosmetic wish list immediately. It's not uncommon that a patient will tell me at the end of a consultation that they can get "this procedure" done more cheaply down the street. I never try to dissuade them from a second consultation.

The practice of medicine is not a commodity—like buying a Mars bar or a bottle of Moet Chandon champagne. The art of medicine is learned over decades, a constantly refining process, and as such it's erroneous to assume that a young MD or physician extender (RN, PA, NP) is going to be able to deliver the same quality of treatment as a seasoned specialist. And you are probably going to pay more for the latter.

Geographic considerations are also at play. New York City prices are going to be more than Lubbock, Texas, prices because of the high cost of running a practice in New York. But be aware that there are many 'practices' even in major cities where untrained and unlicensed individuals are injecting bogus material into people's faces (and other areas), which has resulted in permanent disfigurement and even death. And while there are many fine physicians south of the border, we see a regular stream of patients who have received less than optimal treatment there.

So how do you decide on your ideal aesthetic surgeon? Your primary care physician will likely have a very good idea about who is competent, safe and reliable. Word of mouth is a bit hit or miss. Check credentials. Where did they train to be a physician? Where did they receive their specialty resident training? Did they do a sub-specialty fellowship training? Have they published? Do they teach? Are they recognized nationally or internationally?

Navigating the many web sites that rate MDs is a precarious activity, and should probably be discussed in a separate Letter From The Editor. When all is said and done, you have to feel comfortable and confident with your chosen physician and their support staff. Just remember, all that glitters is not gold.