Lasers and the Quest for Better Bodies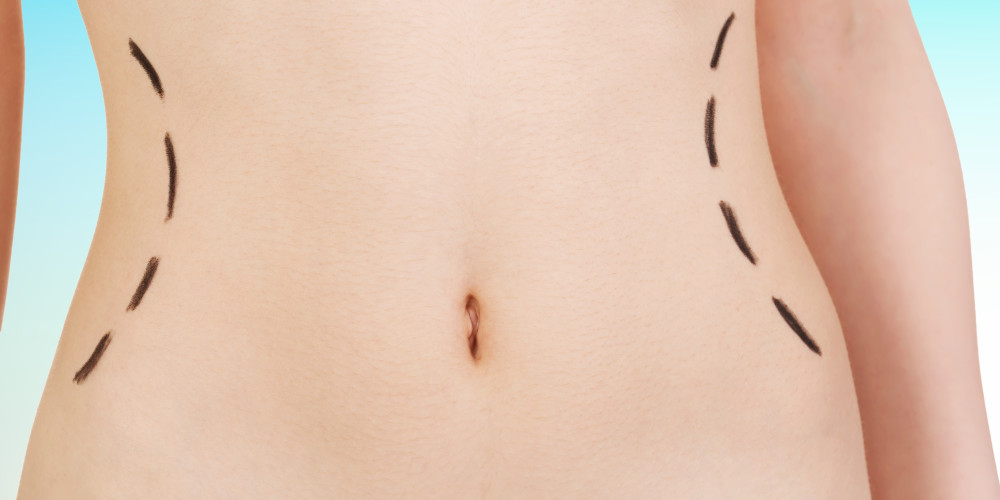 When many think of lasers, visions of sci-fi movies and spy gadgets come to mind. Because the technology of lasers and energy based devices is easily controlled and has the feature of being ultra-precise, it has been used by medical professionals in countless areas – everything from cataract surgery and breaking up gallstones to removing tattoos and unwanted hair.

But lasers are very real. The word laser is actually an acronym that stands for Light Amplification by the Stimulated Emission of Radiation, and the history goes as far back as the early 1900s, to energy manipulation based in work done by Einstein. The technology is now used more and more in the medical world - in fact, the annual conference of the recent American Society for Laser Medicine & Surgery in San Diego, where professionals from around the globe came together to share research and stories about the use of lasers in medicine – including cosmetic medicine and plastic surgery.

Because of their versatility and the fact that they are easily used non-invasively, tons of options are available for laser-related cosmetic procedures.

Dr. Arash Akhavan, MD, FAAD, founder of the Dermatology and Laser Group, spoke to the Observer about the popularity of laser treatments and minimally invasive procedures in general.

"Currently, we see this with SculpSure, Cellfina and The Vampire Laser, as they have been particularly attractive to our celebrity patients," Dr. Akhavan said.

Maybe that sparks memories of hearing about various celebrities using lasers for different cosmetic reasons. Kim Kardashian made waves when she posted she was getting her post-pregnancy belly button lasered back in February. And Kyle Richards from The Real Housewives loves SculpSure, a noninvasive form of lipolysis.

Other tools include the sun-damage busting Clear + Brilliant laser by Solta Medical, the acne and rosacea-prone skin helper Enlighten by Cutera, picosecond laser treatment which reduces unwanted skin pigmentation, and many, many more.

Laser procedures are easy, fast, and relatively painless, sending patients young and old flocking to try different procedures. Some procedures last only 20 minutes and patients head right back to work after treatment, sometimes there is downtime with possible skin redness and irritation.

A concept called "selective photothermolysis" has been developed in the aesthetic procedures world, which applies light to tissue at certain time and energy levels in order to address issues like acne, scars, unwanted hair, pigment lesions, and blood vessels. The process is attractive for the fact that it doesn't cause thermal injury or excessive tissue damage.

With researchers continuing to explore the benefits of lasers and shearing their razor thin precision to nanometer levels, the future of laser and energy technology in medicine continues to push toward the horizon with new studies being done in cancer research, heart disease, diabetes, and of course – cosmetic medicine.


GLOSSARY
Nonsurgical Fat Reduction
VIEW {{!state.glossary ?'ALL' : 'LESS'}} >