Kylie Jenner And Lip Injections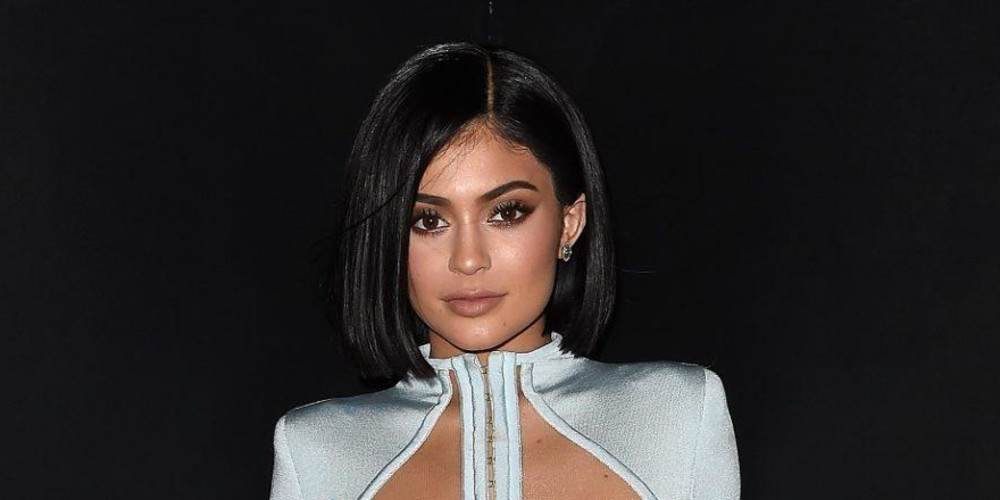 Kylie Jenner and Botched doctors Paul Nassif and Terry Dubrow star on the same network, but sharing their E! home with the powerful Kardashian-Jenner family didn't stop the plastic surgeons from criticizing Kylie.
As Entertainment Tonight reports, Nassif and Dubrow appeared on Monday night's episode of Watch What Happens Live, and they weighed in on Kylie's decision to get lip injections when she was just 17 years old. A caller asked the doctors if they think that the Keeping Up With the Kardashians star—who is celebrating her 19th birthday today—has had too much work done for someone her age.
Read the rest of the article at The Inquisitr News
Join the Discussion
zaleareview
More from the News Room

Facelift Surgery Evolves to Include Fat Grafting
GLOSSARY
VIEW {{!state.glossary ?'ALL' : 'LESS'}} >