Join ZALEA: Get $50.00 Towards the Cosmetic Product or Procedure of your Choice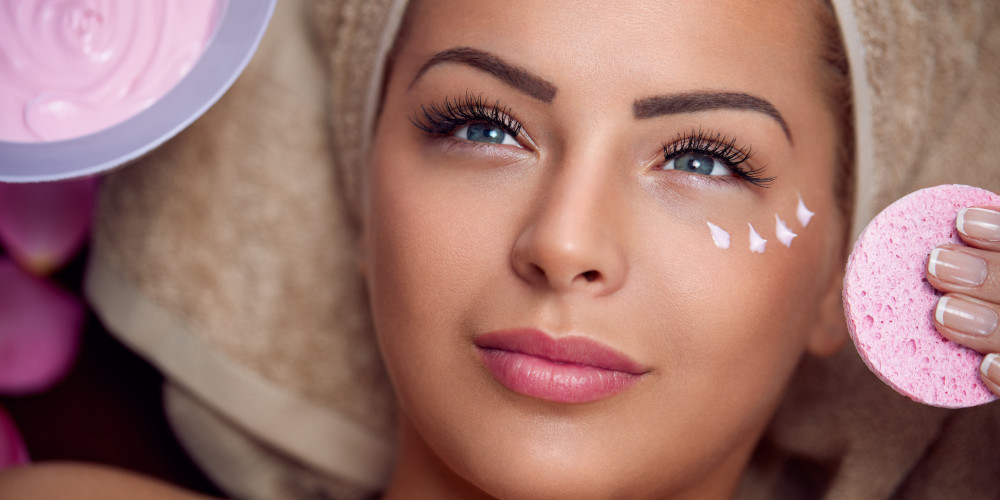 Join ZALEA now and download a certificate worth $50 towards the product or procedure of your choice at a participating physician in Los Angeles, Orange County and San Diego, California.
Whether you're interested in body contouring, skin rejuvenation, laser hair removal or skincare products, ZALEA incentive coupons can help you get the looks you've always wanted. Here are some of the most popular treatments you might be able to use your coupon for.
Injectables, such as Botox and dermal fillers. Botox injections can improve the appearance of fine lines and wrinkles in your forehead and around the eyes. Dermal fillers such as Juvéderm can add more volume to your skin, plump up your lips and fill in the shallow facial contours.
CoolSculpting. The revolutionary body contouring procedure based on the science of cryolipolysis targets fat cells with controlled cooling and reduces stubborn pockets of fat in multiple areas on the body. Once the fat cells are eliminated, they should be gone for good.
Laser Treatments. Lasers are a powerful tool of many physicians as they can treat a variety of skin related concerns and conditions, such as acne scars, rosacea, wrinkles or age spots. Laser resurfacing can help rejuvenate the skin and bring back that youthful glow.
Laser Hair Removal. Laser hair removal is a safe and effective procedure that uses laser energy to target melanin – the pigment responsible for the color of your skin, eyes and hair. It works on almost any area of the body and doesn't usually cause skin irritation. The results are typically long-lasting.
Incentive Coupons
The Gift of Beauty from ZALEA: Save $50.00 Off Your next Procedure!
Download this coupon and take it to a ZALEA listed, participating physician in Los Angeles, Orange County and San Diego, California, to receive $50.00 off your next cosmetic procedure. You must be a ZALEA member to take advantage of this limited-time offer so SIGN UP NOW.
Tap or click 'Request Coupon' to obtain a coupon
{{couponQRCodes[0][$index]}}
{{couponStatus[0][$index]}}
Face Value: {{couponFaceValue[0][$index]}}
Expiration Date: {{couponExpiration[0][$index]}}
Valid only at ZALEA participating physicians in Los Angeles, Orange County and San Diego, California, U.S.A. Must be presented in person to participating practice. Limit one coupon per member. Incentive may not be applied towards insurance co-pay. Other restrictions may apply. Please contact participating physician for more details. Valid through June 30, 2017
Join the Discussion
zaleareview