Japan and The Controversy Behind Before/After Photos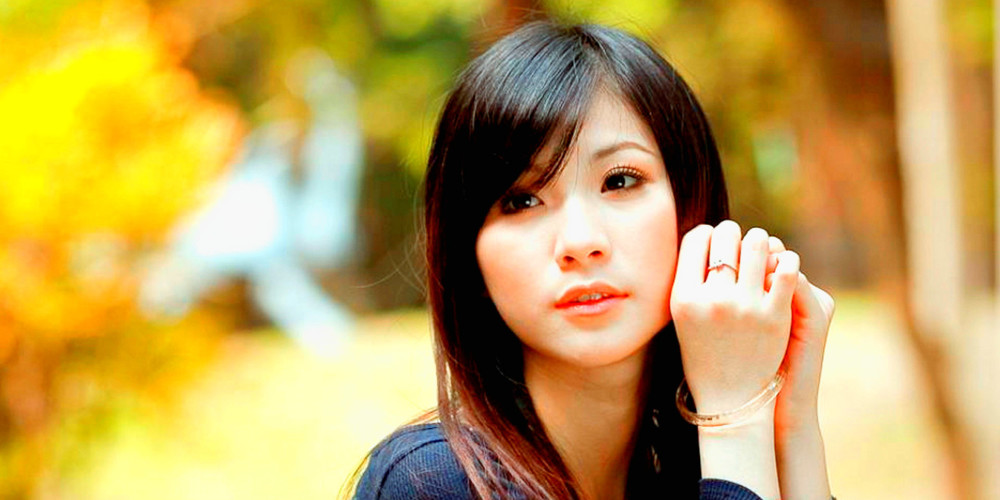 By Jordan V. Wang, MD, MBE

Almost daily, many of us see ourselves inundated on social media with advertisements of the newest trends in weight loss surgeries and cosmetic procedures. And typically, they contain before and after photos, which may often be a surprising sight--sometimes almost too good to be true. But are all of these photos real?

Recently, Japan has fell victim to national controversy behind their before and after photos. While their country's laws ban the use of false and misleading advertisements for medical purposes, there has been growing suspicion that these photos may have been manipulated in some cases. Because of this, there has been mounting concern that consumer protection has come under attack.

Just last month, news broke that Japan's Health, Labor, and Welfare Ministry was planning to prohibit all medical institutions from using before and after photos in the advertisements of cosmetic surgeries. This includes the institution's websites and even social media. However, the use of such photos would still be allowed for purposes of medical research, including in academic meetings or medical conferences. It would also be allowed for academic societies, since they are not directly advertising any specific provider to consumers. This ban is slated to be in effect by late this Spring.


The intent behind the ban is clear and quite admirable. Japan is attempting to increase transparency behind the marketing of medical procedures in order to ensure the general safety and well-being of consumers. As medical providers, there are ethical, moral, and professional obligations to promote truth and transparency to patients. In our current world of digital media, where manipulating images can be done at just the click of a button, we must strive for increased consumer awareness and protection. With the apparent rise in cosmetic procedures in recent years, patients must be careful to undergo procedures for the right reasons. Japan is trying to protect them from choosing a procedure under misleading circumstances and false pretenses.

However, is this ban simply going too far? Some may argue that consumers have the right to see the expectations and results of procedures, since this is what often develops their initial interest. After seeing before and after photos, they typically proceed to further research the procedure on their own or visit a practitioner for a consultation. Now, this may no longer be the case.

With the ban forthcoming in Japan, it will be curious to see how other countries will react as their news makes waves through the media. Will we eventually have similar restrictions in the United States? Although it is currently illegal here to falsely advertise manipulated photos for medical purposes, the use of before and after photos remains the mainstay of marketing practices. Will the United States adopt stricter and more stringent guidelines, or even go as far as also banning these photos from cosmetic procedure advertisements? At this time, it seems highly unlikely, especially given our history and current trends in politics, but only time will tell.

As the ban begins to take effect in the middle of next year for Japan, stay informed on how other countries may also be affected.

GLOSSARY
International Society of Aesthetic Plastic Surgery (ISAPS)
VIEW {{!state.glossary ?'ALL' : 'LESS'}} >