Is There A Cure For Baldness? Science Says It's Right Around The Corner?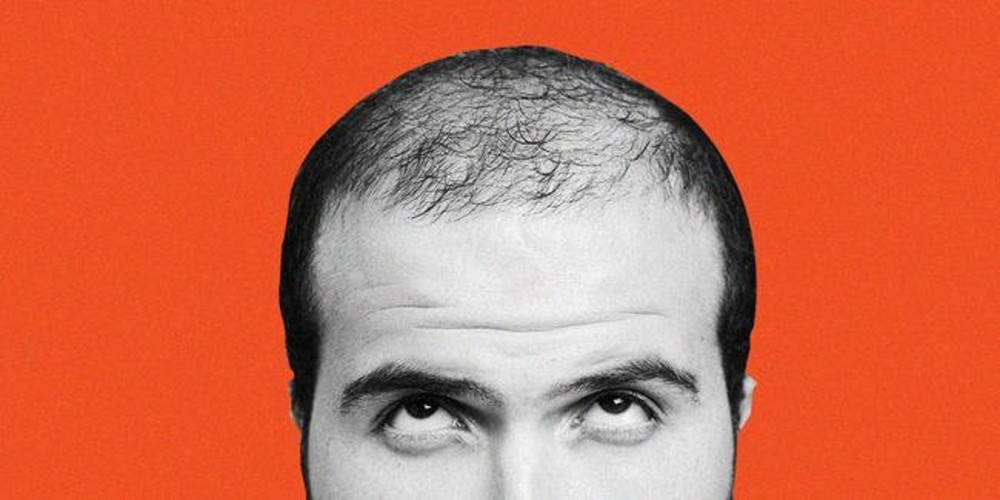 Not quite ready to shave your head to deal with your thinning strands? You might not have to take such a drastic measure: A new discovery that activates hair stem cells may hold promise for guys with baldness, Nature Cell Biology reports.

When your hair follicle stem cells take in the sugar glucose from your bloodstream, they metabolize it into something called pyruvate. The cells either send the pyruvate to the mitochondria in the cells to create energy, or they convert the compound into lactate. It's this lactate that seems to hold promise in hair regrowth, the researchers found.

For instance, when the researchers blocked lactate production in mice, they found it prevented the activation of their hair stem cell follicles, meaning that hair would not regrow. But when they increased lactate production, this triggered follicle activation, sparking the hair growth cycle, the researchers report.
Read the rest of the article at Men's Health Magazine
More from the News Room