Is Instagram Making Everyone Self-Obsessed?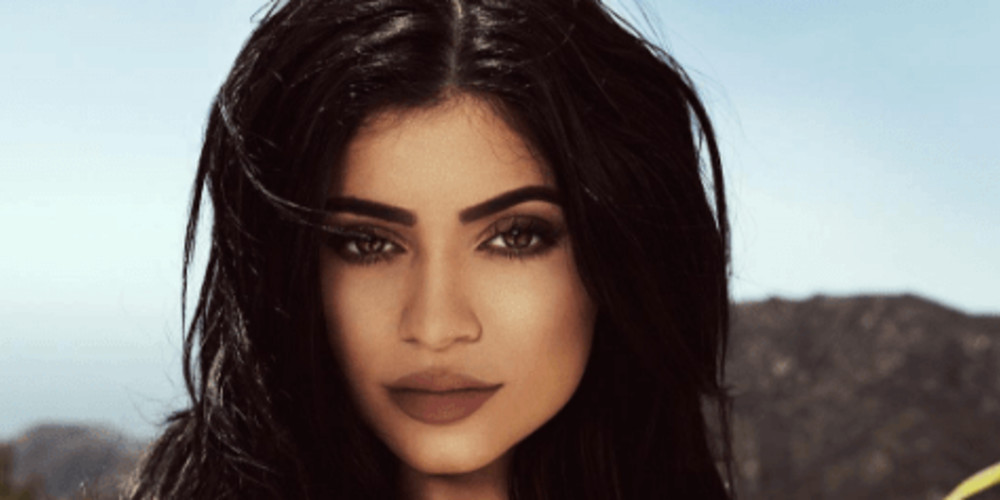 How has Instagram changed the way millennials are approaching plastic surgery procedures? "Our younger patients are showing me images they have of themselves or ones that they aspire to–from Instagram," said Dr. Stafford Broumand, plastic surgeon of 740 Park Plastic Surgery. His patients are also bringing in photos of Chrissy Teigen (7.8 million followers), Taylor Swift (86.5 million followers) and Karlie Kloss (5 million followers)—all Instagram favorites with huge followings, which isn't a coincidence. Dr. Broumand has seen what he calls a "dramatic shift" in procedures since the rise of Instagram. Patients want younger and less tired eyes, eyelid surgery, jawline surgery, neck liposuction, less wrinkles and fuller lips–especially the social media savvy ones.
Snapchat offers a glimpse into a celebrity's lifestyle, along with their expensive and intensive makeup routine; but Instagram is the far superior platform to show off makeup skills, especially since images can be heavily edited with apps Perfect365 (it's the self-proclaimed "best free makeover app," with people sharing their own before and after photos) and FaceTune. Search #makeup and 88,388,486 posts immediately appear, with regular, everyday folks demonstrating their elaborate routines.

Read the rest of the article at Observer
More from the News Room

Yelp Patient Reviews Have Some Doctors Concerned
GLOSSARY
VIEW {{!state.glossary ?'ALL' : 'LESS'}} >