How to Treat Sunburn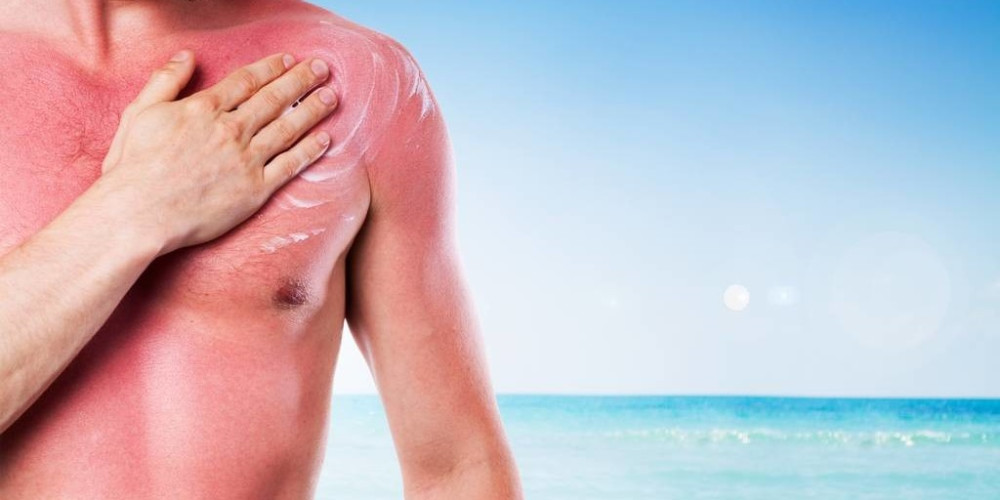 Your skin can burn if it gets too much sun without proper protection from sunscreen and clothes. To help heal and soothe stinging skin, it is important to begin treating sunburn as soon as you notice it. The first thing you should do is get out of the sun—and preferably indoors.
Read the rest of the article at American Academy of Dermatology
More from the News Room

Does a Microcurrent Facial Really Lift Your Face?