How To Predict Hair Loss in Men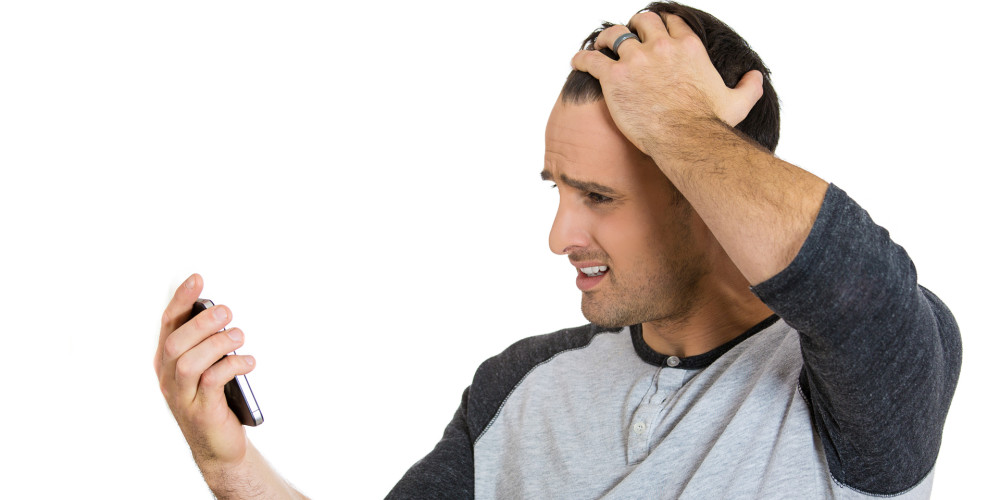 A study published on February 14, 2017 in PLOS Genetics uncovered a substantial amount of new information that will help doctors and researchers understand and predict the causes of male pattern baldness.

Done by a group of researchers from the University of Edinburgh in the UK, the study lists over 200 new genetic markers connected to male pattern baldness – exciting compared to the eight markers known from previous studies.

In a statement to EurekAlert!, co-authors of the study Saskia Hagenaars and Dr. W. David Hill noted some highlights of the project.

"We identified hundreds of new genetic signals. It was interesting to find that many of the genetics signals for male pattern baldness came from the X chromosome, which men inherit from their mothers," Hagenaars said.

Co-author Dr W. David Hill, explained the areas in which hair-loss research might expand in the future.

"In this study, data were collected on hair loss pattern but not age of onset; we would expect to see an even stronger genetic signal if we were able to identify those with early-onset hair loss," Hill said.
Formal research on male pattern baldness has for the most part been limited by small sample sizes. The Feb 14 report features data from over 52,000 participants in the United Kingdom ages 40-69. The subjects were organized for testing in four categories, ranging from no hair loss to severe hair loss.
Researchers who study male pattern baldness ultimately hope to be able to predict hair loss on an individual level. For now, the study's findings apply mostly to large populations, but according to the media contact for the project, Riccardo Marioni of the University of Edinburgh's Centre for Genomic and Experimental Medicine, the work brings the science community one step closer to that goal.
"The findings pave the way for an improved understanding of the genetic causes of hair loss," Marioni said in the statement.
The full published
study
features written results and figures and can be found online on the PLOS Genetics website.
GLOSSARY
VIEW {{!state.glossary ?'ALL' : 'LESS'}} >