How To Improve Discolored Acne Scars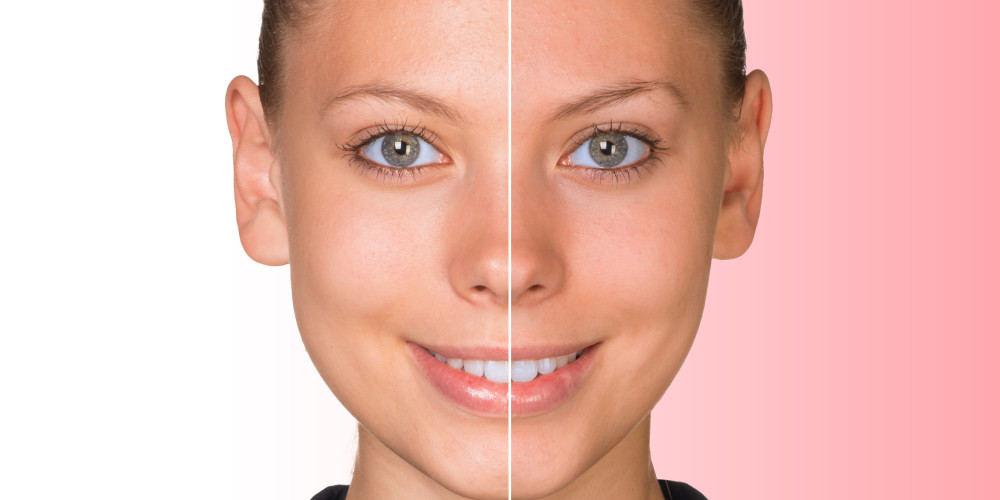 By Jordan V. Wang, MD
Do you have discolored acne scars that just won't go away? Have you tried all of those products from the store without any improvement? Well, you're probably not alone.
Acne is the most common skin condition in the United States and affects up to 50 million Americans annually. Many times it can lead to unsightly scars and often leave behind continued discoloration. But there's hope...and help.
At this year's meeting of the American Academy of Dermatology, Dr. Amy Taub discussed how to improve discolored acne scars. She is the founder of
Advanced Dermatology
practices in Illinois and Assistant Clinical Professor at Northwestern University Medical School. This annual medical conference attracts many of the prominent leaders in dermatology and aesthetics.
Recently, medical studies have examined how lasers can effectively treat post-acne redness and
improve discolored acne scars
. For the redness, a low-fluence Q-switched laser was shown to effectively decrease lesions by around 70% and also help with inflammatory acne when patients were treated for 3 sessions, each 2 weeks apart. Other lasers such as the pulsed dye or KTP lasers are also known to be effective for this type of redness.
For the darker spots, several lasers have been shown to be helpful, including those using fractional resurfacing. The 1064 nm Q-switched laser demonstrated considerable improvement in post-acne darkening without any significant side effects following 6 treatments, each 2 weeks apart. In patients with long-term post-acne darkening lasting more than 1 year, IPL treatments were effective with significant patient satisfaction when 8 treatments were completed over a 12-week period.
Dr. Taub recommended that it was better to do several low-level treatments rather than fewer treatments at a higher level in order to decrease the risk of worsening any discoloration. This technique includes using low-fluence lasers and light chemical peels. Of course, in addition to lasers, other treatment options are available including glycolic acid peels and medications such as hydroquinone, retinoids, and azelaic acid.
For the best outcomes possible, you should visit an experienced dermatologist who has expertise in this area in order for them to build an individualized treatment plan.