How to Avoid Bad Botox.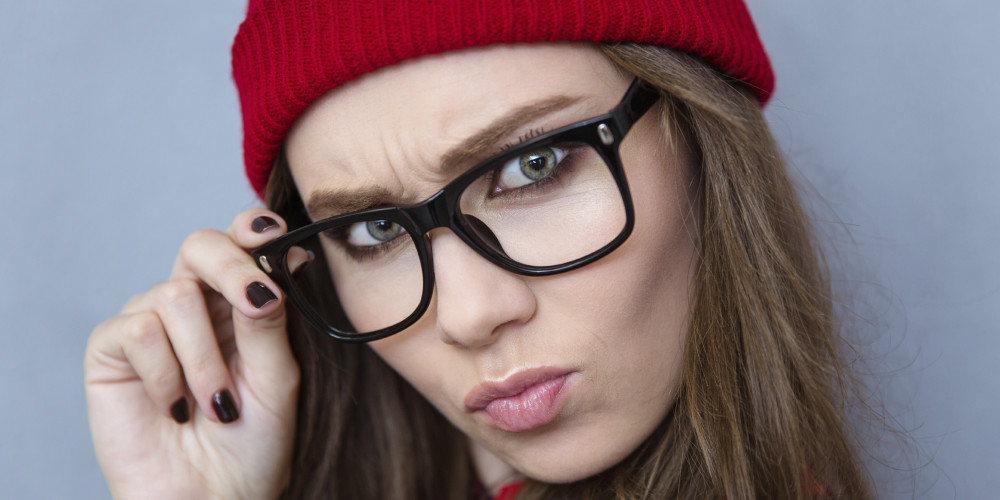 Botox has become a household name in the cosmetics world, one that immediately calls to mind a quick and easy procedure and results that last for months. In fact, because Botox is such a simple procedure, it's become increasingly prevalent. That's especially true as more people realize that the toxins injected into the forehead will not render the patient's face immobile. In fact, trend-watchers have cited Botox procedures as one more step in the post-breakup recovery process.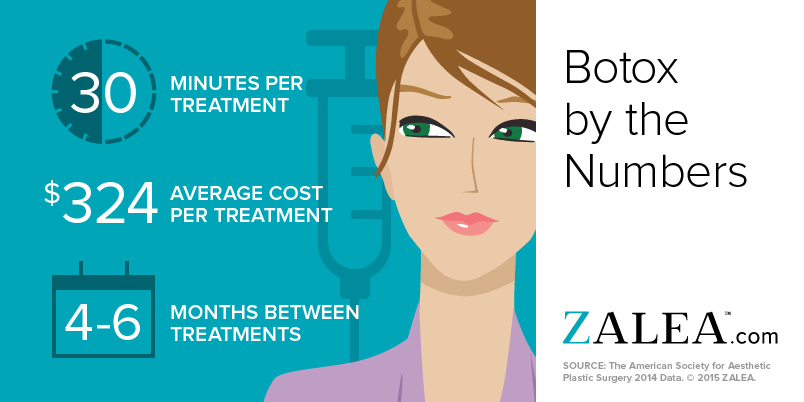 Bad Botox Brings Big Trouble.
As a result of this increased public confidence, everyone from dentists to OB/GYNs to complete amateurs are offering this procedure, and the results can be disappointing—if not disastrous. It's important to remember that not only is Botox a medical procedure, but it is also one that requires a considerable amount of training. The Botox injections should only be performed after a thorough assessment of your individual facial structure. If the injections are administered incorrectly, into the wrong part of the musculature, you could experience complications ranging from facial asymmetry to drooping eyelids.
Find a Certified Botox Professional Near You.
You can avoid the pitfalls of a bad Botox. The key is to choose a board-certified physician, physician assistant or nurse practitioner who has all the necessary training to administer Botox treatments safely and effectively. Avoid "plumping parties" at someone's house—these are too often run by people without the requisite training, and the chances that something can go wrong are just too great. Ask questions before you undergo a treatment. Find out all about the practitioner's credentials before they start brandishing sharp objects near your face.
Remember, Botox is a safe, easy way to take care of wrinkles along the forehead, as well as those "11s" between your eyes. But like any medical procedure, it needs to be performed by someone you can trust.
GLOSSARY
VIEW {{!state.glossary ?'ALL' : 'LESS'}} >