How Nicotine Sabotages Plastic Surgery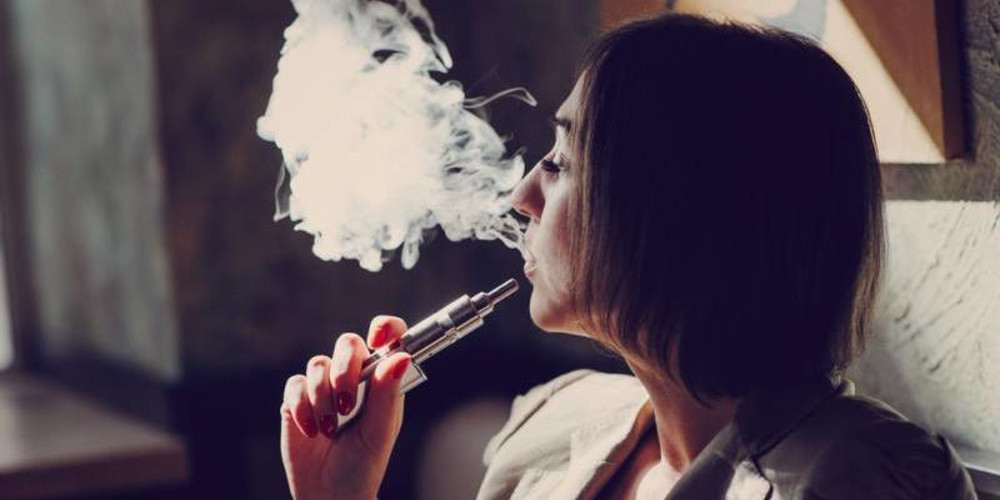 Having plastic surgery? Then your plastic surgeon probably told you not to smoke. That's good advice. But that doesn't mean you can reach for a substitute. Nicotine wears several masks that may seem seductively harmless, but don't let them fool you! Nicotine gum, patches, snuff, chewing tobacco, cigarettes, pipes, cigars, and even trendy e-cigarettes have one thing in common: Nicotine.
If you're a smoker, you might have healed great after an appendectomy, so you may feel you don't need to worry about quitting before a facelift. But plastic surgery is different. Let me explain with a layer cake. How do you cut a piece? You take a knife, and you go straight down, all the way to the plate. That's how a general surgeon cuts to get to your appendix. Straight down.
Now, imagine cutting through just the top layer, then turning your knife sidewise, and cutting through the yummy frosting layer so you can lift off top layer. That's what a plastic surgeon does when performing a facelift, a tummy tuck, a breast reduction, a breast lift, and hundreds of other procedures. Once the skin has been lifted, it can be pulled, stretched, moved around, and removed.

Read the rest of the article at plasticsurgery.org
More from the News Room

This 2017 Plastic Surgery Trend Is Crazy