Hair Loss and Treatment Options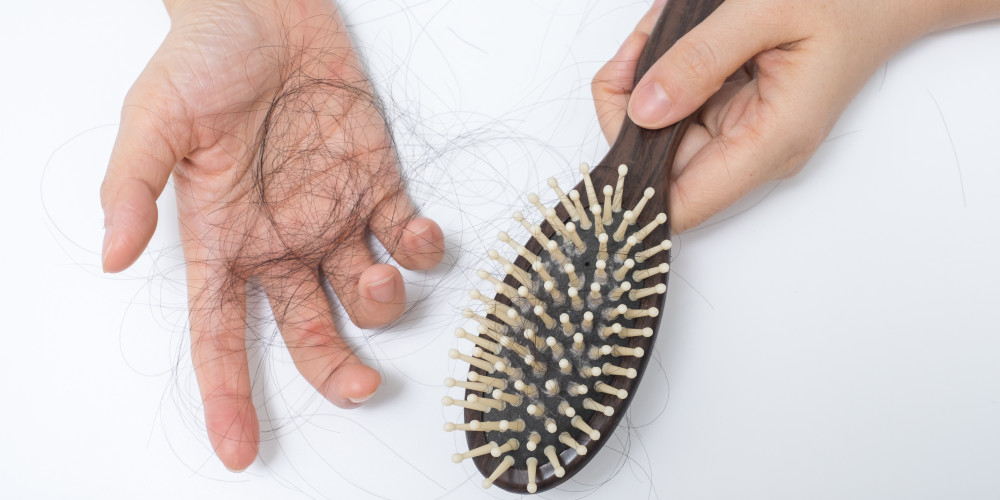 Those suffering from hair loss know that there are millions of treatments on offer for the malady. It is thus inevitable for the patient to become suspicious of this profusion of promises. The best available treatments for hair loss can be narrowed down to a few categories but you should make an informed choice having consulted doctors and professionals in the field.
Focus
To identify a suitable action for your specific hair loss problem you need to understand the nature of the condition. If your doctor has been able to investigate the chief causes then a proper treatment can begin. Are you losing hair because of undue stress or could it be a genetic cause? Thorough inquiries will make clear the uniqueness of your ailment.
Propecia
Finasteride marketed as Propecia is perhaps the most successful known pill to treat pattern baldness in men. It works by preventing the conversion of testosterone into dihydrotestosterone thereby limiting the androgenetic progression of hair loss. This direct intervention may stop hair fall but comes with adverse side effects. The patient will be at high risk of prostate cancer, reduced sperm count and impotence.

Read the rest of the article at Health Tips
More from the News Room

Plastic Surgery and Mental Disorders
GLOSSARY
VIEW {{!state.glossary ?'ALL' : 'LESS'}} >