Got Lip Lines? How to Treat Wrinkles Around the Mouth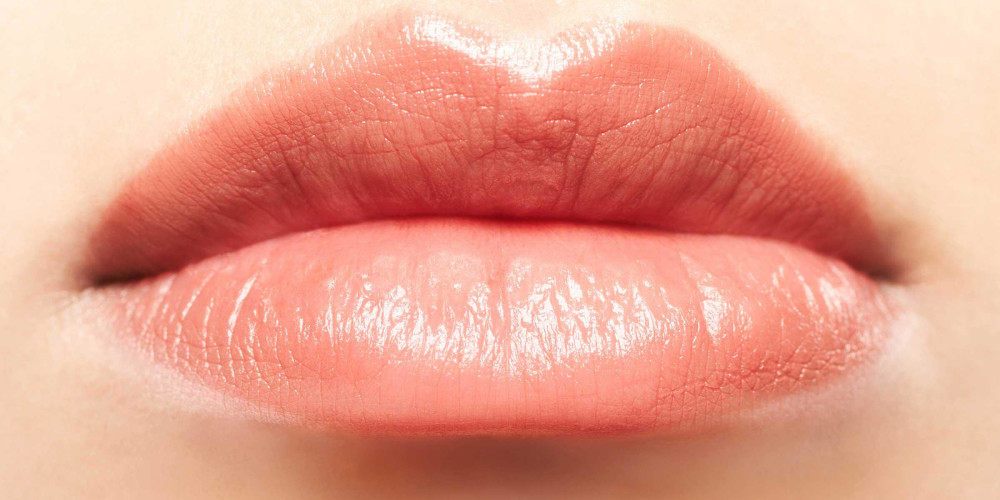 Even if you never smoked in your life, you can develop fine lines around the mouth from sipping through a straw, whistling a tune, pursing your lips in frustration, or even overdoing it on those duck-face selfies. "Minor lips lines are caused by aging and sun damage," explains New York City plastic surgeon Norman Rowe, MD. "Larger lips lines are caused by muscle overactivity." Regardless of the cause, top cosmetic doctors have more tools than ever before to help delete your lip lines and prevent them from coming back.
For deeper static lines, hyaluronic-acid based dermal fillers are the way to go, says New York City plastic surgeon David Shafer, MD. Hyaluronic acid is found naturally in almost every cell in our body (especially the skin), but our supply tends to dwindle with advancing age. "Some hyaluronic acid fillers can provide volume to plump the lip—Juvederm and Restylane—while others are much thinner and can help fill lines without adding as much bulk—Juvederm Volbella, Restylane Silk, and Belotero," he says. "Since the lips lose volume with age, I often suggest a combination of natural plumping and line filling." For people who have mild lines in the upper lip, Dr. Cohen injects the filler very superficially so it blurs them. He also likes to pretreat the area a week or two earlier with a little bit of Botox, Dysport, or Xeomin just to soften that musculature. Cost is based on the type of filler, exact amount needed, and often the location of the practice medical practice. Exactly how long results last also varies by product. Hate needles? Fillerina Replenishing Treatment promises to plump up lip lines in two weeks. The gel, which comprises a blend of six hyaluronic acids, is released via a pen-like applicator that fills in fine lip lines.

Read the rest of the article at Reader's Digest
More from the News Room

Breast augmentation: Natural vs Augmented Results
GLOSSARY
VIEW {{!state.glossary ?'ALL' : 'LESS'}} >