FTC Puts Social Media Marketers On Notice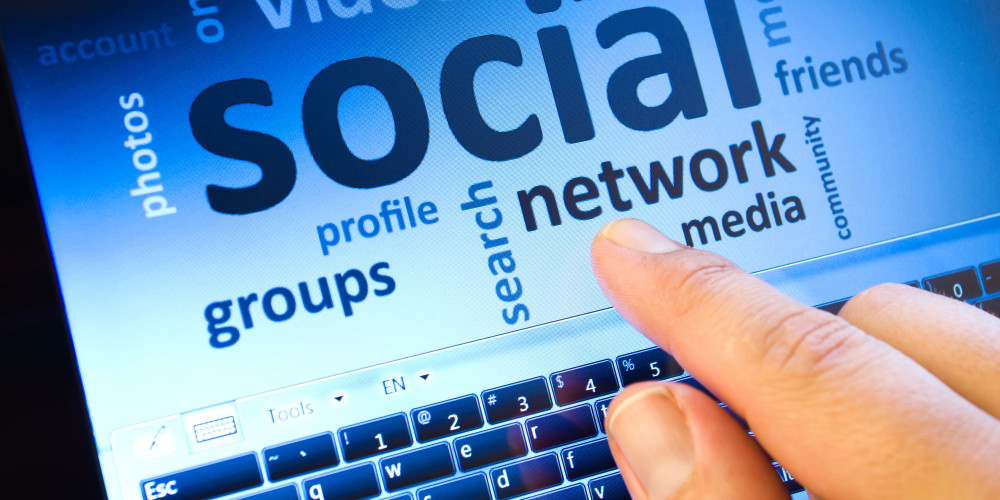 The U.S. agency updates its FAQ page for endorsement requirements for the first time since 2010. The new guidance could precede a crackdown.

If you hire celebrities or influencers to talk up your brand or if you hold contests with promotional tie-ins to social media, it might be time for a proper-disclosure check up.

That's because the Federal Trade Commission, the agency that enforces U.S. truth-in-advertising laws, appears to be sending get-tougher signals.

Late last month, the FTC updated the "What People Are Asking" page for its Endorsement Guides for the first time since 2010. The FTC's basic message — that material relationships between brand and endorser on social media must be "clearly and conspicuously" disclosed — hasn't changed. But FTC is now getting more specific with detailed guidance about social media issues that weren't on the agency's radar five years ago.


Read the rest of the article at Marketing Land
More from the News Room

Mariah Carey Spending $100,000 On Makeover?