Five Factors of Breast Augmentation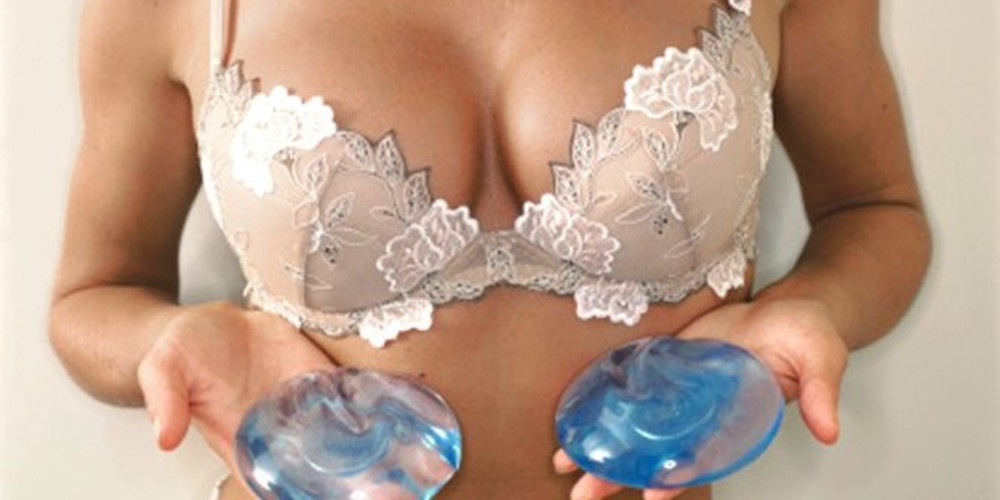 Breast augmentation continues to be one of the most popular cosmetic surgery procedures in the United States, with 286,254 procedures performed in 2015. That's an increase of 35% from the year 2000.

When it comes to breast enhancement, patients often feel confused or overwhelmed when selecting an implant or researching different surgical techniques. The final result of any breast augmentation procedure is determined by a series of choices that the patient (with the counsel of their surgeon) will make.
Here are the five main factors to consider regarding breast augmentation:
Read the rest of the article at plasticsurgery.org
More from the News Room

GLOSSARY
VIEW {{!state.glossary ?'ALL' : 'LESS'}} >