FDA's Battle With Indoor Tanning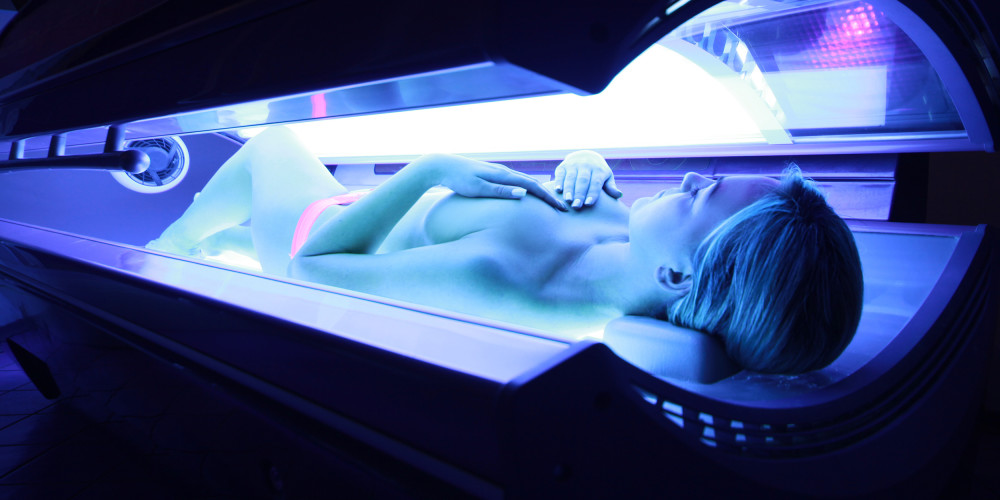 By Dr. Jordan V. Wang, MD, MBE

Over the past several years, indoor tanning has received increasingly negative attention in the media as more and more studies are beginning to reveal its associated dangers. Just some of the health risks involved include sunburns, eye burns, loss of consciousness, early skin aging, and skin cancer, which includes melanoma--the deadliest form of skin cancer.

Among teenagers, it was found that 17 percent have reported using a tanning bed in their lifetime with that number jumping to 59 percent when looking at college students. The use of indoor tanning at such an early age is unhealthy and unsafe.

Using any tanning devices before the age of 35 can increase the chance of developing melanoma by 59 percent as evidenced in one study. Even if people do not burn after indoor tanning or sun exposure, they are still at an increased risk of melanoma if they tan indoors.

Because of the widespread use of indoor tanning, the Food and Drug Administration (FDA) had recently proposed two new rules that call for further restrictions and overall safety improvements. The more controversial rule serves to limit the use of indoor tanning beds to adults aged 18 and over. Before their first use, each adult would also be required to sign a document claiming that they acknowledge the associated health risks, which would have to be recertified every six months.

The second rule would force manufacturers to increase consumer safety by strengthening warning labels, limiting the amount of radiation allowed to pass through protective eyewear, including an emergency shut-off button in the beds, and enforcing stricter regulations on the strength of the light bulbs.

The proposed rules have recently gained bipartisan support in Washington, D.C. with many politicians urging the FDA Commissioner, Robert Califf, to finalize the rules right away. The American Cancer Society Cancer Action Network (ACS CAN), which is the nonpartisan and nonprofit advocacy affiliate of the American Cancer Society, is also in support of finalizing these rules.

The FDA had originally proposed the two rules back in December with the open period for public comments concluding in late March. From these comments, the FDA is free to tweak their proposed rules depending on how they were received by the public. And now anytime soon, the FDA is expected to deliver their finalized rules on indoor tanning.

Please continue to follow any upcoming news announcements to learn how this will ultimately play out.



Lorrie J. Klein, M.D.
Many years ago, while attending a local Chamber of Commerce meeting, a local tanning bed franchise owner proudly announced to the members that if they used his tanning business it would improve their appearance and give them a "healthy" glow. Hearing the word "healthy" and "tan" in the same sentence naturally irked me as a dermatologist. We know that tanning is never healthy nor improves appearance (in the long run) and in fact is quite the opposite, leading to wrinkles, mottled skin and skin cancer. This is, unfortunately, the wrong impression about tanning that the tanning industry would like us to believe.

I am proud to live and practicing in California, a state that in 2011 was the first in the nation to ban tanning bed use in minors. I applaud the FDA in proposing these rules restricting indoor tanning. I personally believe indoor tanning should be banned for everyone, not just minors, except for certain skin conditions such as a psoriasis which benefits from phototherapy. Unfortunately, just like cigarette smoking, money talks in Washington, DC and the lobbyists will continue to fight to keep indoor tanning available. Banning its use for minors however is definitely a step in the right direction and strengthening safety in their use will also be of some benefit.