FDA to Crack Down on Microneedling Devices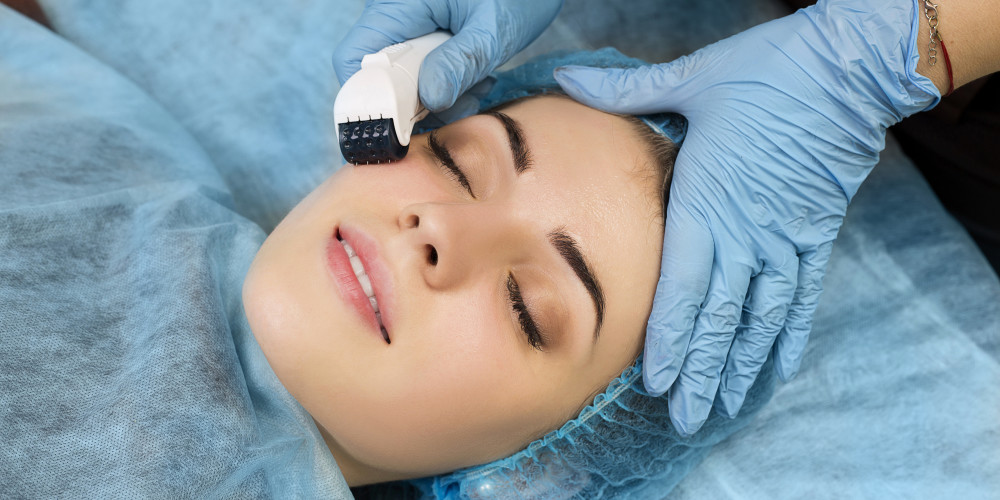 By Jordan V. Wang, MD, MBE

Microneedling has become a recent beauty phenomenon. Its use continues to spread through magazines, major news networks, and social media, including Facebook and Twitter. Many consumers searching for a fountain of youth have been led to this popular treatment, which can now be bought online or in stores for at-home use. All the while, manufacturers of microneedling devices have increased their efforts, likely trying to cash in on this latest fad. But are all available microneedling devices created equally? And are they safe to use at home?

Microneedling has witnessed a recent boom in popularity with consumers, especially this past year. Manufacturers and consumer testimonies have been touting its effectiveness in treating scars, acne, wrinkles, and stretch marks among other things. It has also been marketed to improve the appearance of healthy, elastic, plump, and glowing skin through stimulating collagen production and blood vessels. While procedures have typically been performed in medical settings, they have been increasingly marketed as at-home treatments. Microneedling devices are now widely available to consumers, especially via the internet.

However, there have yet to be any strict regulations regarding the manufacturing of these devices. Recently, the Food and Drug Administration (FDA) has released draft guidance in order to improve consumer safety and provide increased oversight. In general, they consider products to be medical devices if they are intended to cure, mitigate, treat, or prevent disease or intended to affect the structure of the body by penetrating into living layers of skin. Under this scheme, many current microneedling devices would be classified as medical devices. If considered to be a medical device, then it would fall under the purview of the FDA and subsequently must follow its strict guidelines.

The topic of consumer safety has recently been brought to the forefront with microneedling devices. Since they penetrate the skin--some deeper than others--there exist risks of infection, tissue damage, scarring, and irritation. If not cleaned properly, bacterial infections may occur in addition to the transmission of other bloodborne pathogens, such as HIV and hepatitis. There also exists the potential for damaging superficial nerves, blood vessels, and even muscles. These risks can be especially increased when used at home without the expertise or knowledge of skilled practitioners.

Now that the FDA has formed its regulatory consideration for microneedling devices, the industry will likely soon experience a drastic change. In an effort to increase consumer awareness and safety, at-home treatments may see a drop in use as less products are available. For increased safety, consumers searching for microneedling procedures should seek out experienced practitioners, including cosmetic dermatologists and plastic surgeons.

Not all available microneedling devices can guarantee your safety. Please consult with your local specialist before making any purchases or trying new devices.


This article appears exclusively on ZALEA.com.

GLOSSARY
VIEW {{!state.glossary ?'ALL' : 'LESS'}} >