FDA Approves Hyaluronic Filler For Hands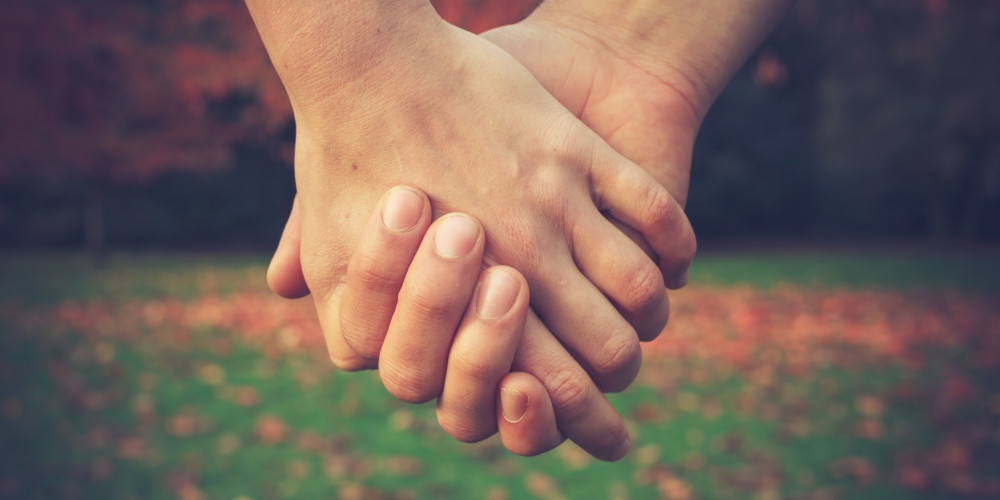 By Jordan V. Wang, MD, MBE, MBA; Nazanin Saedi, MD

In the past five years, the American Society for Dermatologic Surgery (ASDS) has noted that the percentage of consumers considering a cosmetic medical procedure has doubled. ASDS members have additionally experienced a 79% increase in soft-tissue filler treatments in nearly the same period. The use of injectable fillers has become increasingly popular for the correction of scars, treatment of fine lines and wrinkles, and volume rejuvenation.

When considering our appearance as we age, most people tend to focus on the face. However, a significant number of practitioners and consumers have also taken notice on the appearance of our hands. While we age, the backs of our hands begin to lose their firmness as the skin becomes thinner and the fat slowly atrophies. This causes the underlying veins, tendons, and bones to become more noticeable. In order to restore this volume, practitioners have turned to fat transfers and injectable fillers. Sclerotherapy has been found to be helpful for prominent veins, while lasers, chemical peels, and energy-based devices have been successfully used to treat the overlying skin changes.

In recent years, Radiesse, a filler composed of calcium hydroxylapatite, was more commonly used to correct volume loss of the hands. For several years, it was the only filler approved by the FDA for this indication.

Recently, however, the FDA has approved the first and only hyaluronic acid filler for use on the hands. Restylane Lyft received approval in May to help improve the appearance of aging hands with moderate to severe volume loss. In a clinical trial of 89 patients, the results showed a clinically meaningful improvement for up to 6 months. Restylane Lyft is already being used for volume rejuvenation of the face, especially cheek augmentation, and to correct facial wrinkles and folds.

Restylane Lyft can be injected below the dermis in the back of your hands to restore fullness to the area. Hyaluronic acid fillers offer increased safety over other types of fillers due to their potential reversibility. After about 6 months, the dermal filler begins to be broken down by your own body's natural processes. The injection is considered to be safe, and the most common side effects are injection site tenderness, swelling, redness, and bruising, which typically resolve within 1 week and are mild in severity.

In the hands of an expert practitioner, using multiple treatment modalities can offer the best outcome.

GLOSSARY
VIEW {{!state.glossary ?'ALL' : 'LESS'}} >