Fashionistas Turn to Surgery to Rid 'Boot Bulge'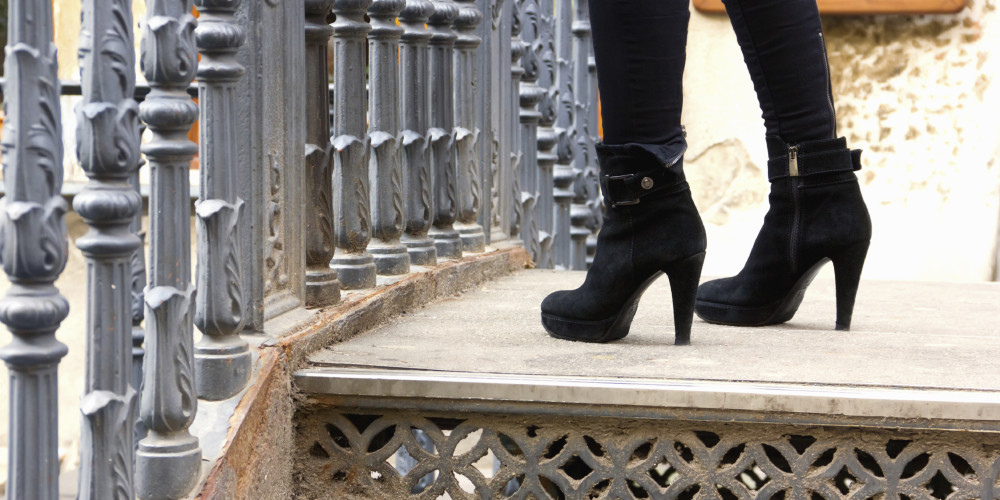 Wearing boots can be a daunting experience for many women with large calves. Zipping up tight-fitting boots can be a 'mission impossible'. But there is hope. A new plastic surgery procedure is tackling the so-called "boot bulge."

Dr. Matthew Schulman, a certified plastic surgeon in New York City, said that unhappiness with legs -- specifically from the knee down -- is common among his patients. "It's definitely a thing (...) especially this time of year when some women aren't able to wear the boots they want."

Sabrina, from New York City, shared her experience. "I'm a fairly fit person, I always exercise. It wasn't an area I could fix on my own," adding, "I assumed that if you could have liposuction on your stomach, why not on your calves?" After having the surgery last year Sabrina said: "I couldn't be happier (...) I got a few pairs of stretch Stuart Weitzmans."

However, the calf area is difficult to treat. "If the woman is an avid bike rider or runner and it's all muscle, the procedure isn't possible. There has to be at least a little fat there to perform the procedure" according to Schulman.

While calf liposuction can take between an hour and hour and half, the time it takes to recover from it ranges from four to five months for partial recovery, up to 10 months for full recovery. So a woman won't be in her tight fitting, knee-high boots until next year if she gets the procedure done this fall. But that isn't stopping Sabrina and other women from tackling 'boot bulge'.

Original source:
http://abcnews.go.com/Lifestyle/boot-bulge-begone-fashionistas-plastic-surgery-procedure/story?id=25...