Facial's Future: Shorter Downtimes, Darker Skin Types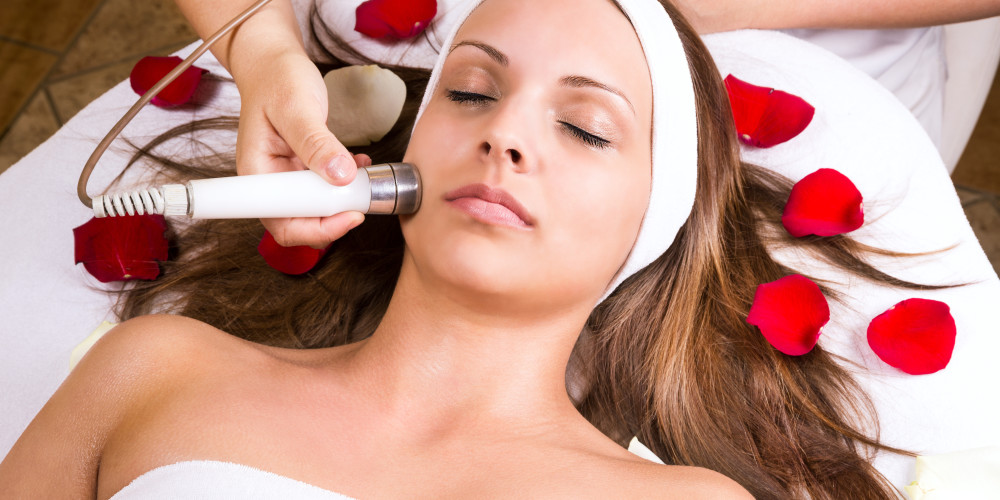 When Dr. Mark Schwartz started performing laser facial rejuvenation treatments, he had regularly advised his patients that they should expect a month of downtime, meaning they'd experience redness, crustiness and swelling from the full-field, ablative carbon dioxide (CO2) laser he used. That was 1997, and his patients back then seemed willing to tolerate such long periods of downtime for the sake of looking years younger. Not so much anymore.

"People just seem very busy now. Even those who are retired. It's just rare that people will give me that kind of time, for good reason," said Schwartz, who has an office on the Upper East Side in New York City.

Now Schwartz braces most of his patients for far shorter downtimes, thanks to a hybrid ablative and nonablative fractional laser called Halo, by Sciton in Palo Alto, Calif. The laser system uses a 1470-nm diode for the nonablative delivery of 100- to 700-µm of coagulation to the epidermis and dermis as well as a 2940-nm erbium-doped yttrium aluminum garnet (Er: YAG) laser for the ablation of up to 100 µm of the epidermis.

"I'm seeing really nice results with little downtime," said Schwartz.

In the Milwaukee suburbs, Dr. Andrew Campbell, another plastic surgeon, started using the Halo in August 2014, a few months after its release. When he previously used Sciton's ProFractional, a 2940-nm Er: YAG laser, he advised patients being treated for skin texture and wrinkles to expect four to five days of weeping, during which their face would bleed and makeup would be prohibited. They would need to undergo three treatments that were one month apart, meaning the total downtime would range from 12 to 15 days (Figure 2). But with the Halo, he said there is no downtime and that only one to two treatments are necessary. Now, only his "toothpick" patients — those with wrinkles so deep a toothpick can be stuck in them — receive the more intensive full-field ablative treatment with an Er: YAG laser.

Read the rest of the article at Photonics.com
More from the News Room

Peel, Microdermabrasion, or Laser?
GLOSSARY
VIEW {{!state.glossary ?'ALL' : 'LESS'}} >