Do Collagen Replacement Products Work?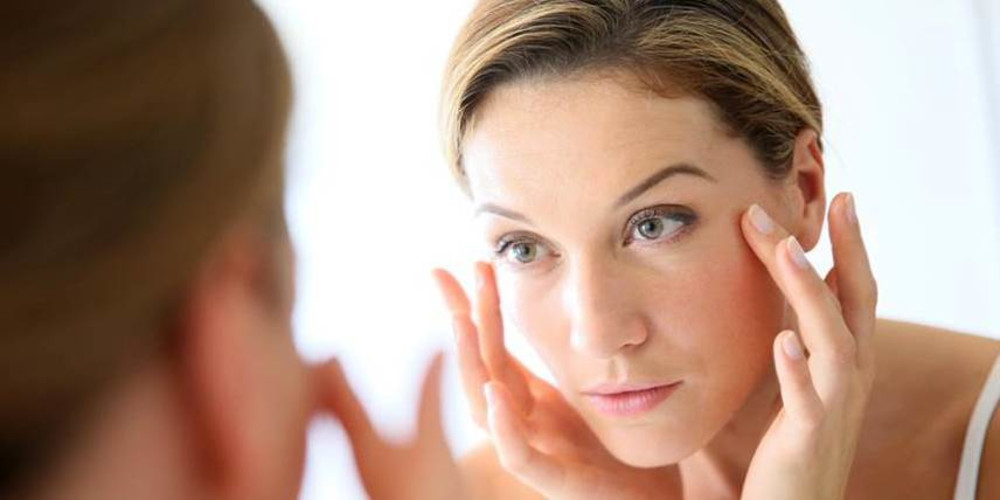 If you're interested in beauty and wellness, you've probably noticed one ingredient has recently earned "It" status, cropping up everywhere from supplements to skin creams: collagen.

"Collagen is definitely hot right now," said NBC News Health Editor Madelyn Fernstrom of the supportive compound, which naturally occurs throughout the body to hold things together and keep skin firm.

That's because "with age and sun exposure, collagen gets damaged," said Dr. Hayley Goldbach, a resident physician at UCLA dermatology. "To add insult to injury, we actually start producing less collagen starting in our 20s and 30s."

When collagen stores are depleted, skin loses some plumpness and structure, and fine lines and wrinkles appear, Goldbach explained. "It makes total sense that people would think about how they can replace collagen and get it back."

That desire is where the products — including collagen-containing pills, powders, juices and fruit chews, plus topical beauty creams — come in. The fact that actress Jennifer Aniston said she adds a collagen-containing powder derived from cow hide to her morning smoothie has likely upped their profile.
Read the rest of the article at TODAY
More from the News Room

Breast Implants and Breastfeeding
GLOSSARY
VIEW {{!state.glossary ?'ALL' : 'LESS'}} >