Dangers Behind Brazilian Butt Lifts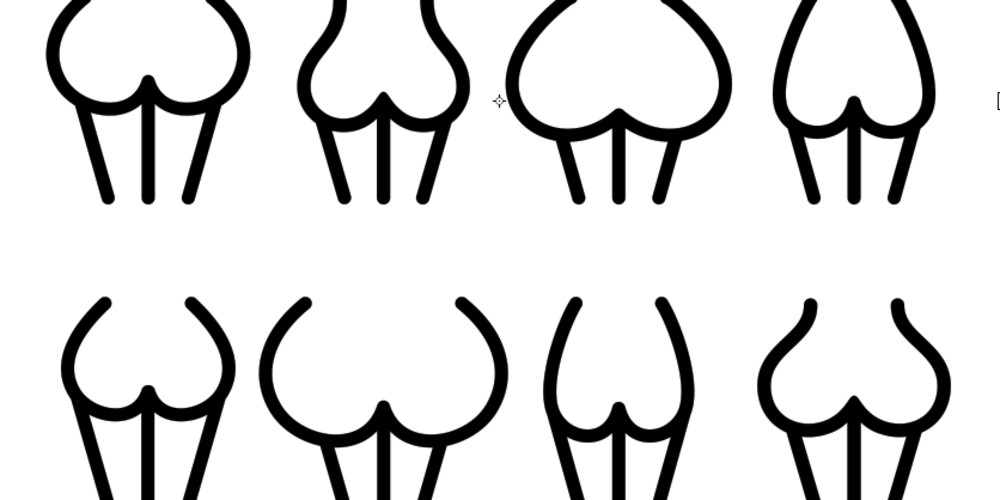 By Dr. Jordan V. Wang, MD, MBE

Brazilian butt lifts have become a very trendy aesthetic procedure. They have been advertised as a way to get larger, shapelier, and perkier buttocks, which have become wildly popular, especially given the increased attention to larger buttocks in social media. In 2017, nearly 22,000 procedures were performed according to The American Society for Aesthetic Plastic Surgery, which was a large increase from the roughly 18,000 performed in 2015.

The Brazilian butt lift is the common name for gluteal fat injections. It involves taking fat from other areas of the body with excess fat, such as the abdomen and flanks, and injecting it into the buttocks. This procedure offers an alternative to implants.

Interestingly, the procedure has now been shown to be more dangerous than once believed. Over the past few years, there have been several reported deaths related to the procedure, which has caused waves in medical news. The death rate from complications of this procedure has been estimated to be about 1 in 3,000, which is considered the highest of any aesthetic procedure.

Due to these unfortunate cases, the Aesthetic Surgery Education and Research Foundation's Gluteal Fat Grafting Task Force recently convened to discuss the safety behind Brazilian butt lifts. The group included practitioners from multiple specialties, and it was chaired by Drs. Dan Mills, J. Peter Rubin, and Renato Saltz.

They looked into autopsies of deceased patients from Brazilian butt lift complications. The common findings included fat in the gluteal muscles, fat beneath the muscles, damage to the superior or inferior gluteal vein, and massive fat emboli in the heart and/or lungs. It was thought that fat from the injections had entered into the nearby veins and subsequently became lodged into major blood vessels, thereby blocking them and causing death. This shows that practitioners are injecting the fat more deeply than originally intended.

The task force advocated that every practitioner reevaluates their current technique. They offered a set of recommendations that would allow for the increased safety of patients. Practitioners should stay as far away as possible from the gluteal veins and sciatic nerve, only graft fat into superficial planes, concentrate on the position of the cannula tip, use access incisions that allow for superficial passes, use a cannula that offers greater control, inject only during motion, and discuss the risk of death with every patient.

The impact from this warning and recommendations is far-reaching, especially due to the popularity of this procedure. Further research looking deeper into the anatomy of the buttocks, potential danger zones, and mechanism of embolization are underway. This research is supported by The Plastic Surgery Foundation (PSF), Aesthetic Surgery Education and Research Foundation (ASERF), and International Society of Aesthetic Plastic Surgery (ISAPS).

If looking to undergo a Brazilian butt lift procedure, be aware of the possible risks, discuss them with your practitioner, and be sure that you choose someone who is experienced.

GLOSSARY
VIEW {{!state.glossary ?'ALL' : 'LESS'}} >