Counterpoint: Botox And Nerve Cells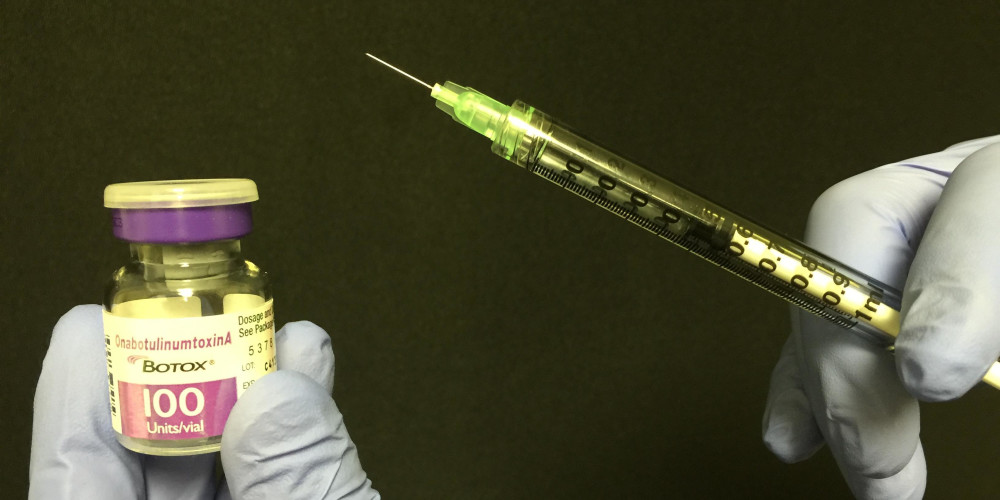 By The Hounds

The recent concern about the potential for spread of Botox to the brain should be met with a mixture of skepticism and anticipation. The article suggests an alternative second method of Botox uptake by retrograde transport within a network of neurons and between neurons.
Skepticism, because this would be inconsistent with prior studies, and because relatively huge doses are being administered, over a thousand times more than that generally injected in clinical practice, which likely overloads the transport system of their rat neuron whisker protocol. Things happen to cell membranes when you use huge doses of anything. Further, the investigators used a hippocampal nerve in a laboratory setting rather than a motor nerve, which has very different properties and serves different functions. Also, they had to manipulate the toxin gradients at either end of the nerve in order to facilitate adequate staining of the tissue. For these reasons, drawing any conclusions from this study would be very premature.
Anticipation because there are several poorly understood mechanisms in certain Botox related benefits such as migraine and mood that need further investigation. While the conclusions of this paper appear highly unlikely, there are other more promising avenues to explore. Specific MRI signature changes can be measured from many stimuli; when you stick your finger with a needle you can measure an associated functional change in the brain. Changes in the external milieu of the body such as the inability to frown can be similarly analyzed, giving support to the facial feedback concept. Three independent studies on the benefits of Botox on major depressive disorder might be similarly associated with measureable functional responses to botulinum toxin.
The safety of these toxins has never been more apparent, and the public should feel confident that the appropriateness of these agents, carefully studied for decades, is in no doubt, not only for cosmetic purposes, but also for all the many indicated and off label uses that have improved the quality of life for a significant proportion of the public.
Read the rest of the article at Health Aim
More from the News Room

Kylie Jenner And Lip Injections
GLOSSARY
VIEW {{!state.glossary ?'ALL' : 'LESS'}} >