The Average Costs of Plastic & Cosmetic Surgery by Procedure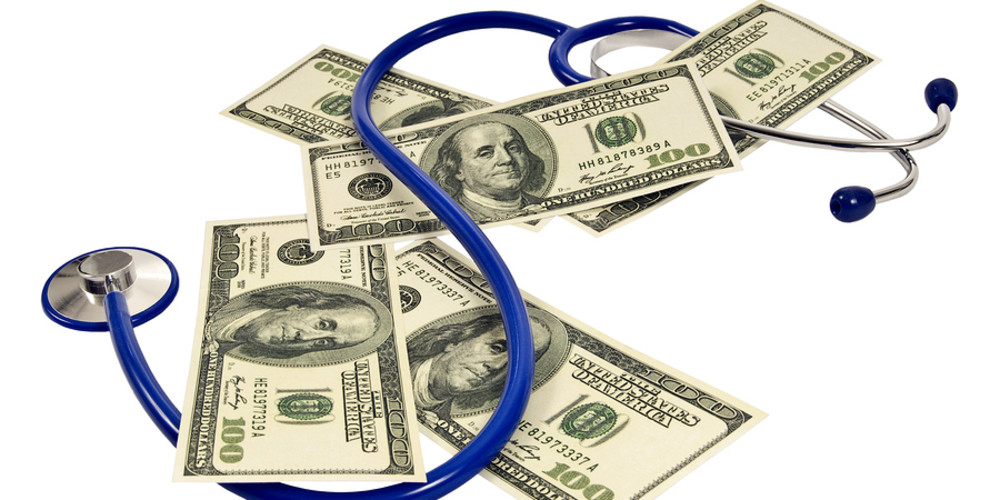 Fees for cosmetic plastic surgery generally are paid prior to surgery. Oftentimes the consultation fee is deducted from the procedure. Costs vary widely and depend on the complexity of the operation, where the surgery takes place and which anesthetic is administered.

As a rule, cosmetic plastic surgery is considered "elective surgery" and is not covered by most insurance plans. Some operations that have a significant functional aspect – such as breast reduction, if the weight of your breasts causes pain or interferes with normal activities – may be considered reconstructive rather than cosmetic. Check with your plastic surgeon, who may recommend that your insurance company be contacted before surgery to determine whether coverage is available.

Never choose a doctor solely on the basis of lower cost. After checking for certification by the American Board of Plastic Surgery and membership in ASAPS, you should entrust your face or body to the plastic surgeon with whom you feel most comfortable.

Below you will find the average physician/surgeon fees for the most popular procedures in the US in 2012. These figures are for the specific procedures themselves, and exclude surgical facility, anesthesia, medical tests, prescriptions, garments and other costs related to surgery.

For more detailed information and statistics on procedure costs, see the Cosmetic Surgery National Data Bank Statistics for 2013.

Body
Buttock Augmentation $4,329
Buttock Lift $4,385
Liposuction $2,815
Lower Body Lift $6,840
Spider Vein Treatment - Laser $355
Spider Vein Treatment - Sclerotherapy $326
Thigh lift $4,872
Tummy Tuck $5,391
Upper Arm Lift $3,876
Vaginal Rejuvenation $2,286

Breast
Breast Augmentation - Saline Implants $3,268
Breast Augmentation - Silicone Gel Implants $3,618
Breast Lift $4,174
Breast Reduction (women) $5,146
Gynecomastia (male breast reduction) $3,310

Head & Face
Brow Lift $3,092
Chin Augmentation $2,244
Ear Surgery $2,885
Eyelid Surgery $2,726
Facelift $6,675
Lip Enhancement (other than injectable materials) $1,486
Nose Surgery $4,352

Injectables
Botulinum Toxin Type A (Botox, Dysport) $392
Calcium Hydroxylapatite (Radiance) $635
Fat Transfer $1,875
Hyaluronic Acid (including Juvederm, Perlane/Restylane, Belotero, Prevelle, Elevess) $552
Poly-L-Latic Acid (Sculptra) $862

Skin & Hair
Cellulite Treatment (including Cellulaze, Cabochon, Smoothshapes, etc) $2,350
Chemical Peel $542
Dermabrasion $1,412
IPL / Photorejuvenation $381
Laser Hair Removal $265
Laser Skin Resurfacing - Ablative $2,176
Laser Skin Resurfacing - Nonablative $1,357
Laser Skin Resurfacing - Fractional $1,077
Microdermabrasion $122
Nonsurgical Skin Tightening $1,724
Tattoo Removal $588



Have you been wanting to have a cosmetic procedure but putting it off because you thought you couldn't afford it? Is the cost of going to the best dermatologists and physicians just out of reach? With ZALEA FINANCE the time is now to pursue that cosmetic procedure you've been dreaming of.