Cosmetic Procedures: Don't Believe The Hype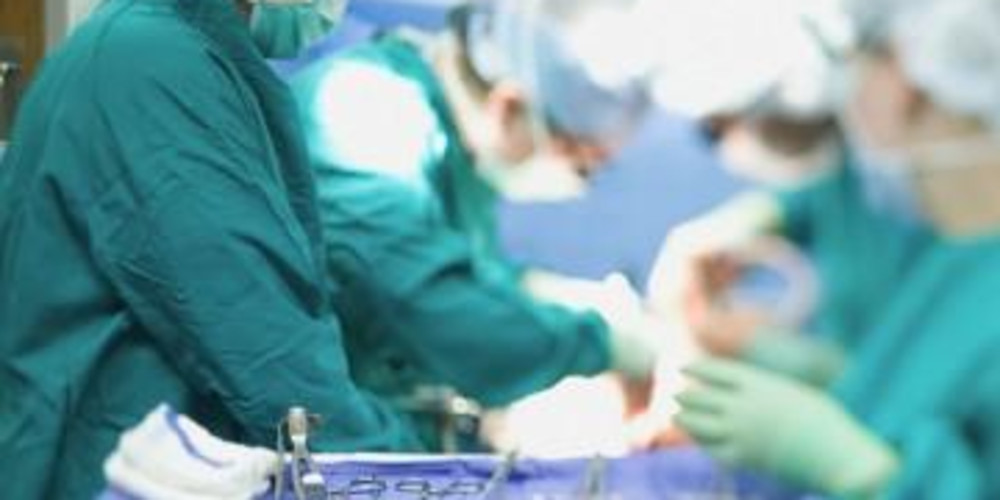 Improvements in safety, efficacy and reductions in downtime have resulted in a rapid growth in the cosmetic procedures sector, but there remains a need for caution.

The cosmetic surgery boom is being fuelled by our insatiable appetite for looking good and staying youthful, as well as the proliferation of technological advancements and less invasive alternatives to full cosmetic surgery. Just check out the images of Kim Kardashian's vampire facial, Kylie Jenner's lip fillers, Brazilian butt lifts or breast enhancements on Instagram and Snapchat if you want to know what's trending.
According to the latest figures from IMCAS, the International Master Course on Ageing Skin, Europe's cosmetic market is growing at a rate of 6 per cent a year across all segments. By comparison, the United States shows 7 per cent annual growth, Latin America is almost 9 per cent and the Asia-Pacific region has the highest growth of more than 13 per cent.

Read the rest of the article at Raconteur
More from the News Room

Tattoos And The Risk Of Skin Infection
GLOSSARY
VIEW {{!state.glossary ?'ALL' : 'LESS'}} >