Cosmetic Procedures Are No Longer Taboo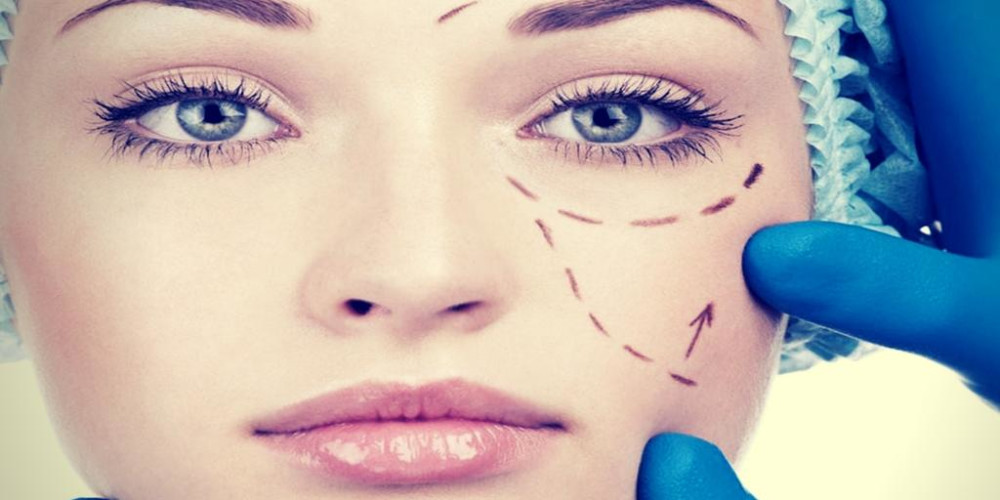 Like it or not, we live in a society where people get judged by their looks and are constantly compared to the set ideals of beauty. Mass media plays a huge part here, driving focus to those who to the small percentage of those who managed to obtain these standards and then setting them as role models. Women's magazines support the fake lenses to beauty with their photoshopped covers and articles that are often subtle in implying women they're not good enough. This is what's most frequently pointed out as a reason for increasing number of people who decide to undergo plastic surgery procedures: according to the data from 2011, an astonishing number of 15 million people all around the globe went under the knife! But is there really a shame in that? Is it just about vanity or is there something more?
Complex Notion Of Self-image

We might jump to conclusions and say that physically attractive people are happier than those with less appealing looks. However, according to one study – happiness is far more complex and so is the notion of self-image. The way we see ourselves is merely our personal mental construct, which can correlate with reality in many different ways.
The Psychology Behind Plastic Surgery

Various psychology studies all around the globe showed improving looks via plastic surgery can have a positive impact on mental health by boosting one's self-image and increasing general levels of happiness. However, this shouldn't be understood as advocating for procedures as quick solutions and shortcuts to happiness. It's simply to underline the fact that real scientific research showed there is a correlation between our emotional state and going under a knife, that is – improving our looks. The reasons someone decides to do so should be examined by an expert surgeon before they decide on the operation. If reasons for surgery have their roots in deep insecurities and are a part of a more serious psychological problems, the doctor should be able to recognize it and address it immediately.

Read the rest of the article at High Style Life
More from the News Room

Facial Rejuvenation Turns 40