CoolSculpting Comes Under Scrutiny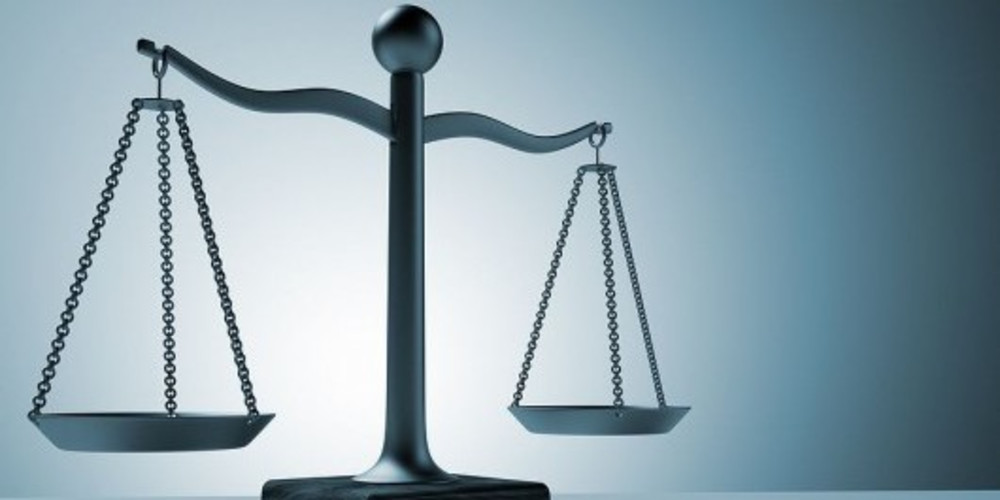 By The Hounds

The Hounds is a reoccurring editorial column that focuses on current or trending topics in the field of cosmetic procedures and plastic surgery. Please reach out if there's a subject you feel we should explore.

There has been much discussion in the press recently about paroxysmal adipose hypertrophy (PAH), a complication that was first reported in 2011 after treatment with CoolSculpting. A small fraction of patients treated with this device have developed firm, painless, well-demarcated swellings in treated areas approximately 3-6 months following cryolipolysis. This had not been noted in the extensive early clinical trials.

PAH is corrected with liposuction or abdominoplasty. It should be noted, however, that some cases have reoccurred after treatment.

The question that persists relates to the actual incidence of PAH given some more recent observations. ZELTIQ™ currently reports an incidence of 0.025%, or one case per 4,000 cycles, as part of its post-marketing surveillance data. In other words, if a patient had four treatments, this would be at a rate of one case per 1,000 needing corrective liposuction treatment. However, a more recent study published in Lasers in Surgery and Medicine suggested that the occurrence of this adverse event might be significantly higher. The study concluded that the incidence of PAH was 0.47% based on their review of 422 cryolipolysis treatments – approximately 20 times greater than the device manufacturer's reported incidence.

Following the first report of PAH in 2011, the company educated CoolSculpting users about this side effect, which led to increased awareness and reporting. The latter was probably instrumental in the absence of lawsuits relating to PAH against the company.

In conjunction with its Scientific Advisory Board, ZELTIQ went into high gear to try to understand the problem. It investigated medical histories, demographics (e.g., sex, ethnicity, age, body mass index), treatment parameters (e.g., affected area, applicator model, number of treatment cycles, vacuum setting, massage), and geographic occurrence to establish correlations with potential causative events. Thus far, PAH has been reported in all treatment areas, including the abdomen, flanks, back, thighs, and chest.

The PAH cases have since been monitored closely and reported quarterly. With greater education and reporting, the incidence of PAH increased from approximately one in 20,000 patients initially, to one in 10,000 treatment cycles in late 2013, to the latest data showing one in 4000 treatment cycles through the second quarter of 2015 in over 2 million treatment cycles throughout the world.

It has been observed that high vacuum settings and greater force on the tissue may be associated, but as yet are not known to be causative factors, for PAH. The incidence has also been greater in Hispanics and Latinos, and in males. Indeed, 42% are men. Considering that the CoolConnect (ZELTIQ) data show approximately 15% of CoolSculpting patients are male patients, the incidence of male PAH patients is approximately three times higher than expected.

Unexpected outcomes are a natural process of therapeutic discovery. As a device is released to physicians worldwide, the likelihood of the discovery of an uncommon adverse event increases dramatically. This is a phenomenon that occurs with any device that has a therapeutic benefit and it's axiomatic that any device that works will have some complications.

Reporting of unwanted side effects is the responsibility of device companies as part of the normal post-marketing surveillance of untoward events. But the manner in which they are reported is inconsistent. Many companies essentially ignore this requirement. The US Food and Drug Administration has made this process simple with the Manufacturer and User Facility Device Experience (MAUDE) and as such the expectation is that every device manufacturer and user will voluntarily submit these complications to the MAUDE repository so that the public might be better informed.

ZELTIQ is to be commended for getting ahead of these events by early reporting, detailed root cause analysis, and design changes, all of which were executed in short order.

The recently improved applicators reduce the degree of vascular stress and the time of treatment, both of which may reduce the incidence of PAH. Specifically, the geometry of the cup-shaped applicator is changed so that the entire vacuum cup is a cooling plate rather than just the central cooling plate on the old applicator. This allows for 50% more tissue draw and 75% less vacuum suction, creating greater patient comfort and less bruising. Also, the new cooling protocols to minus 11C reduces treatment times from 60 to 35 minutes, almost in half. All good news to CoolSculpting users, and their patients.

You can judge a company, not by its successes, but by its response to problems.


GLOSSARY
VIEW {{!state.glossary ?'ALL' : 'LESS'}} >