Kybella vs CoolMini: What the Research Tells Us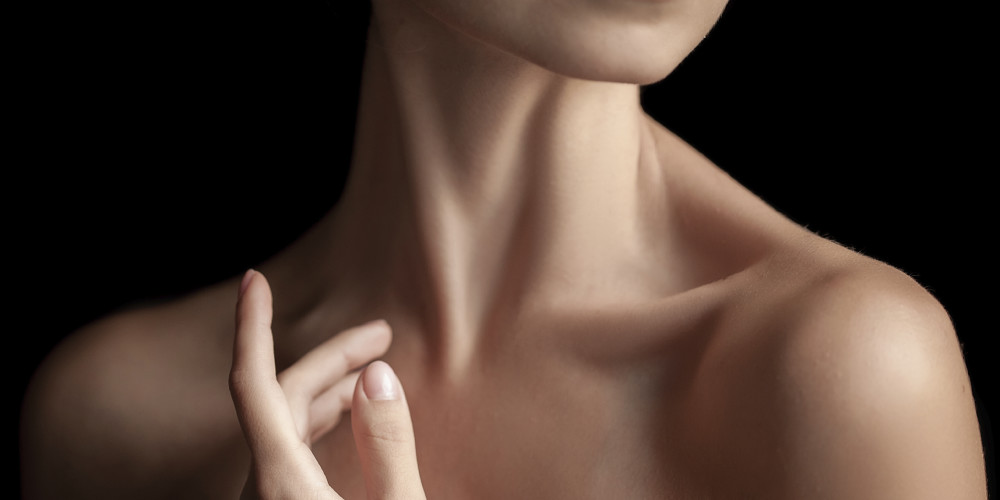 Dr. Suzanne Kilmer, the founder of the Laser & Skin Surgery Center of Northern California, took to the podium this past weekend to review two new technologies that were recently cleared by the FDA for the treatment of the neck. The Cool Mini Applicator from Zeltiq uses a proprietary technology called cryolipolysis that selectively "freezes" the fat in the area defined by the applicator, which in turn causes slow cell death of a percentage of fat in the area. Already successful in the treatment of fat in the flanks and abdomen under the brand of "Coolsculpting," this new applicator turns its attention to the neck. Here are Dr. Kilmer's key takeaways from her research with the CoolMini:
Treatments had minimal to no downtime

The study showed consistent and sometimes dramatic results

Patients report seeing results within two to three months

It is cost effective in comparison to other treatments
Kybella, on the other hand, is an injectable drug from pharmaceutical company Kythera, which was recently acquired by Allergan, the makers of Botox. Kybella is injected at multiple sites in the area of excessive fat under the chin. This treatment is repeated 2-4 times for ideal sculpting of this area. The remarkably consistent results of several multicenter studies confirm that this is a genuinely effective treatment giving rise to long-lasting, probably permanent, reduction in submental fat.
Here are Dr. Kilmer's key takeaways from her experience with Kybella:
It seems to be efficient and better for areas where the CoolMini Applicator cannot fit.

Treatment time is much faster; however, multiple treatments are needed.

Many patients report post treatment swelling, bruising, aching discomfort, with some numbness

It can only be used in the middle of the neck.

There are some anecdotal reports of hair loss in men.
For a more detailed analysis, you can listen to Dr. David McDaniel discuss both of these new non-surgical fat technologies in the Podcast below.
This article was written for ZALEA and edited by Dr. Roy Geronemus and Dr Christopher B. Zachary


GLOSSARY
VIEW {{!state.glossary ?'ALL' : 'LESS'}} >