Connection Between Bullying and Cosmetic Surgery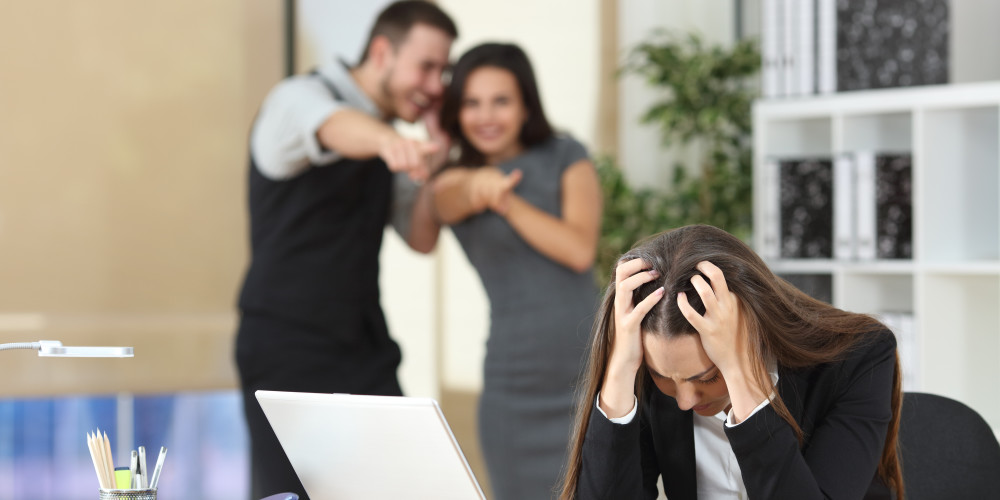 According to new research from the University of Warwick, adolescents involved in school bullying, both perpetrators and victims, demonstrate a higher desire than their peers to receive body-altering cosmetic surgery.

Professor Dieter Wolke and his colleagues in the Department of Psychology at Warwick Medical School studied a sample group of roughly 800 secondary school students in the UK, ages 11 to 16, about their involvement in bullying.

The 800 students were categorized into four groups: bullies, victims of bullying, individuals who were both bullied and bullied others themselves, and those unaffected by bullying.

Using tools like the Strengths and Difficulties Questionnaire and the Acceptance of Cosmetic Surgery Scale, these four groups were analyzed for self- and body-esteem, emotional issues, and the extent of their desire to have plastic surgery.

Professor Wolke and his team found evidence to suggest that adolescents involved in any way in bullying, either victim or perpetrator or both, not only demonstrate mental instability and self-esteem issues more frequently, but also have a greater desire to want to change their appearance through surgery.

The group with the highest percentage of those with an extreme desire to have cosmetic surgery was victims of bullying, with 11.5 percent. Next was those who were both victims and perpetrators of bullying at 8.8 percent. Bullies themselves interestingly demonstrated 3.4 percent. These percentages all compared to the less than 1 percent of those unaffected by bullying desiring plastic surgery.

The research also showed that more girls (7.3 percent) had an extreme desire for plastic surgery compared to boys (2 percent).

According to the research, reasons for this connection have to do with the impact that bullying has on an individual's mental health and self-esteem.

"Being victimized by peers resulted in poor psychological functioning, which increased desire for cosmetic surgery. For bullies, cosmetic surgery may simply be another tactic to increase social status [...] to look good and achieve dominance," said Professor Wolke and his team of researchers. "The desire for cosmetic surgery in bullied adolescents is immediate and long-lasting."

The number of cosmetic procedures performed on patients 13 to 19 years old continues to increase in the United States and the United Kingdom. Professor Wolke and his team argue that if a child's mental and social health are negatively impacted by any facet of bullying, his or her desire for plastic surgery may be rooted in a problem that needs a different kind of medical attention. In order to maximize patient health, the researchers recommend doctors to check for emotional effects of bullying in prospective cosmetic surgery patients, before moving forward with any procedure.

This original article appears exclusively on ZALEA.com.