Celebrities Effect & Influence on Body Image Based on Gender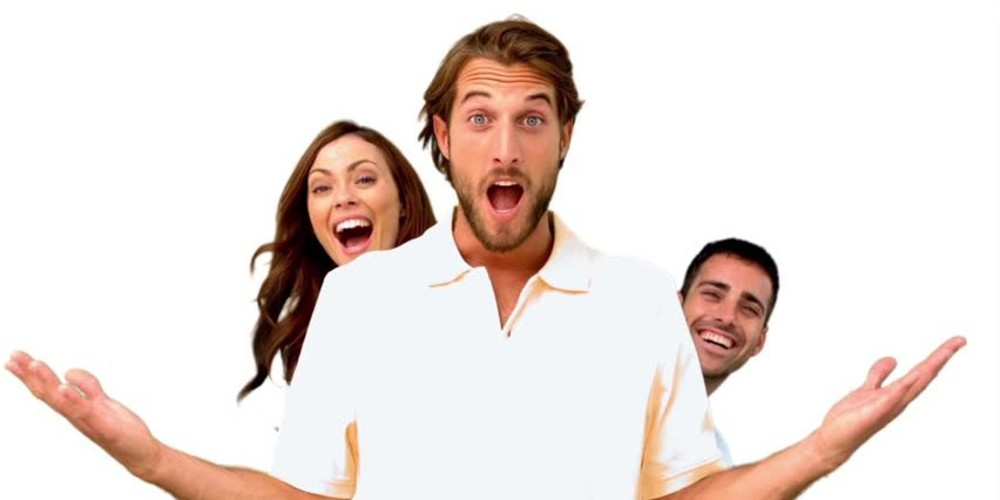 When someone walks into a doctor's office ready to have some work done – it's not uncommon for him or her to bring in a picture of a celebrity for reference. But do men and women differ in the way they utilize celebrity images while going through the process of getting plastic surgery?

The way celebrities influence us is not just about looks and pre-cosmetic surgery. Their entire visual presentation, including physical features (both natural and surgically enhanced), their social media, their clothes – all of these affect body image in general. The influence of this psychological relationship between stars and the rest of us seems to manifest differently amongst men and women in the cosmetic doctor's office.

Some doctors have noticed this dramatic difference specifically in the intentions behind bringing in a photo of a celebrity. According to some specialists it is more common for a woman to use a photo as reference for a cosmetic procedure. The recent rise in popularity of buttock augmentation has caused many women to bring in a photograph of Kim Kardashian.

Compared to women, it seems that men don't refer to celebrity photos as often, but instead just describe exactly the look they would like to get. That said, the qualities they describe indeed turn out to be features similar to chiseled, strong-jawed actors like Channing Tatum and Zac Efron.

While women might bring in photos more often, there is a general understanding that a doctor can't make someone look exactly like someone else. Many times, women are using the photos as a guide for particular desired shapes or styles – examples like the shape of the cheeks or buttocks, the angle of the nose, or the visual aesthetic of the breasts.

In cases of both men and women, an over-obsession with a particular celebrity or body part can be a sign of body dysmorphic disorder, or a similar body-image issue. Signs of the problem are not always obvious. Assessing motives before going into a surgery can allow for patients to better understand themselves and catch any unhealthy ways they might be seeing their bodies.

While some responsibility to monitor the effects of celebrities and social pressures does lie with the patient, board-certified plastic surgeons also have an obligation to make sure someone they will be working with is psychologically and physically prepared for the entire procedure: results and all. Stay healthy! And ask yourself: how much do celebrities affect the image that I have of myself?


RELATED BEFORE & AFTER