Breast Implants and Breastfeeding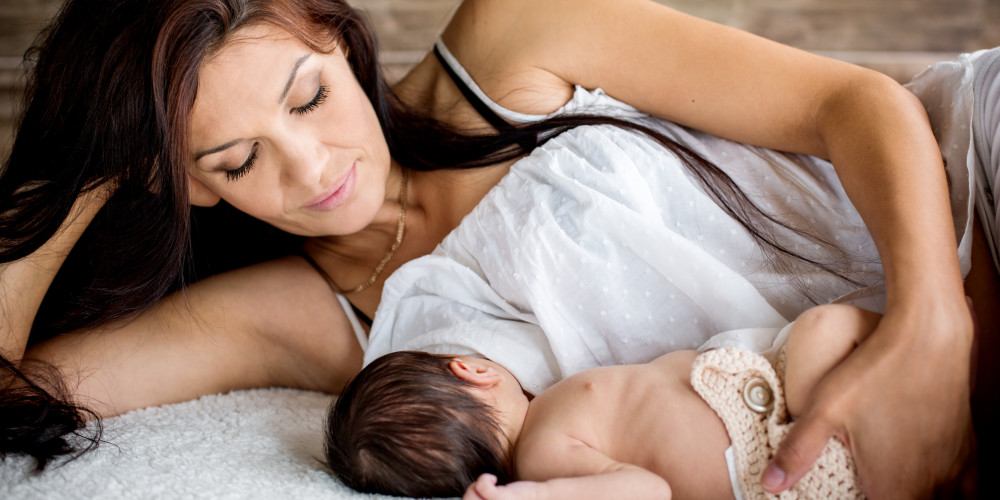 The percentage of women with breast implant surgery that achieved breastfeeding, either exclusively or mixed with artificial feeding, was exceedingly high, according to a study from Argentina in the December issue of Plastic and Reconstructive Surgery.

"We compared the habit of breastfeeding in 100 women with and 100 women without breast implant," lead author Sandra Filiciani, M.D., tells Cosmetic Surgery Times. "Our research discovered that after 1 month, 93% of the women with a breast implant can successfully breastfeed their babies."

This compared to 99% of women without a breast implant who were breastfeeding.

Read the rest of the article at Cosmetic Surgery Times Home Page
More from the News Room

Plastic Surgery Tourism: Proceed With Caution
GLOSSARY
VIEW {{!state.glossary ?'ALL' : 'LESS'}} >