Breast Augmentation Remains Most Popular Procedure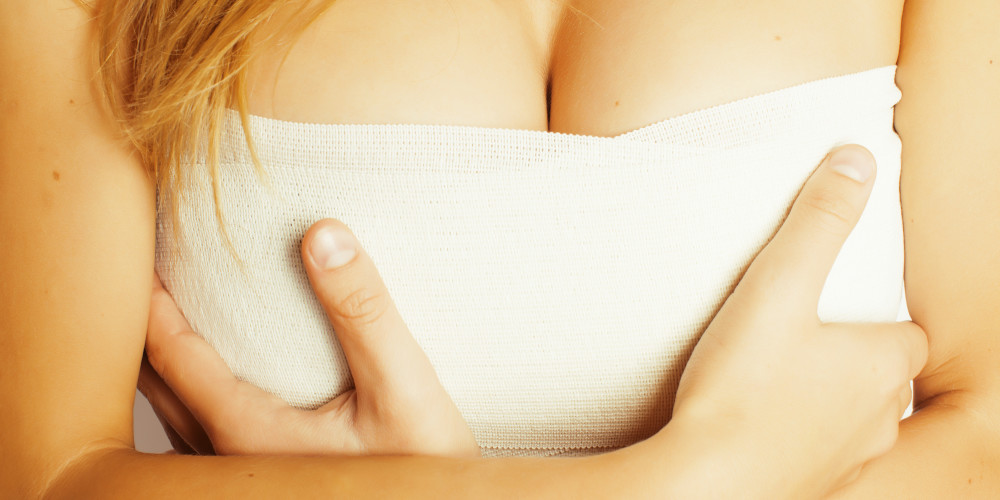 Breast augmentation has always been one of the most popular ways people utilize aesthetic medicine, and it still is. Of the 1.8 million cosmetic surgeries performed in 2016, breast augmentation was number one with over 290,000 procedures done, and since 2000, the amount of breast augmentations performed has increased by 37 percent.

Patients opt for breast augmentation for many different reasons. Factors such as aging, pregnancy, breastfeeding, or weight loss can affect the body in many ways and breast augmentation can be a great tool to improve the fullness and shape of the breast. The procedure is also commonly utilized to correct breast asymmetry. Others choose breast augmentation to simply feel more confident about the look and feel of their proportions.

Based on the aesthetic and personal goals of the patient, the factors to consider when preparing for breast augmentation are the type of implant used, the desired shape, size, and surface texture of the implant, and where the best place is for the implant incision.

The most common types of implants used in breast augmentation surgery are silicone and saline. There are benefits and drawbacks to each type.

Last year, 84 percent of the implants used were silicone. Designed to imitate human fat, silicone implants are generally used to give a more natural look and feel – but they do usually cost more. Because they are placed in the body fully filled, silicone implants also require a slightly larger incision for placement. There is a new type of silicone implant being used called the "gummy bear" implant (also called form-stable, or cohesive-gel implants) which are more firm, but are designed to imitate the natural slope of the breast.

Saline implants are placed in the body and then filled with the saline solution. Because of this, saline implants usually require a smaller incision compared to silicone and offer more precision.

Implants are measured in ccs, typically from 200cc to 600cc, and come in a variety of shapes and textures. Round implants are symmetrically round which limits the chances of them shifting in the breast pocket and causing asymmetry. They are also usually cheaper. Originally used in breast reconstruction, anatomical (contoured) implants are designed to more closely mimic the shape of a natural breast. However, if they do slip out of placement, they can create an asymmetrical look. Both options come in smooth and textured surfaces which differ in the way they feel and hold in place.

The decision of where to make the incisions to place the implants is based on the patient's anatomy, the type of breast augmentation being performed, as well as personal preference. There are several types of incisions. The most common are periareolar (beneath the areola) and inframammary (in the crease underneath the breast).

In moving forward with breast augmentation, it's important to choose a qualified plastic surgeon. A good doctor will use his or her expertise to help recommend the best plan of action based on the patient's body type and goals, as well as the available technology and resources available to reach those goals.

Done under general anesthesia, breast augmentation surgery is an outpatient procedure and several day should be set aside when planning to have it done. Soreness is common afterward and strenuous activities should be avoided during the two to four weeks after surgery.

It should be understood that time and other effects on the body can cause the look of the implant to change, but breast augmentation surgery has generally long-lasting results and a high patient satisfaction. For safety and maximized efficacy, it's recommended to have periodic check ups to make sure the implants haven't ruptured and that everything is correctly in place.

If you are considering breast augmentation surgery, have a thorough understanding of what you are looking for aesthetically and functionally. Research and decide what the best options are for you specifically when it comes to size and texture. And as always, utilize a doctor's expertise when deciding how to move forward with surgery.


This article appears exclusively on ZALEA.com.
GLOSSARY
VIEW {{!state.glossary ?'ALL' : 'LESS'}} >