Breast augmentation: Natural vs Augmented Results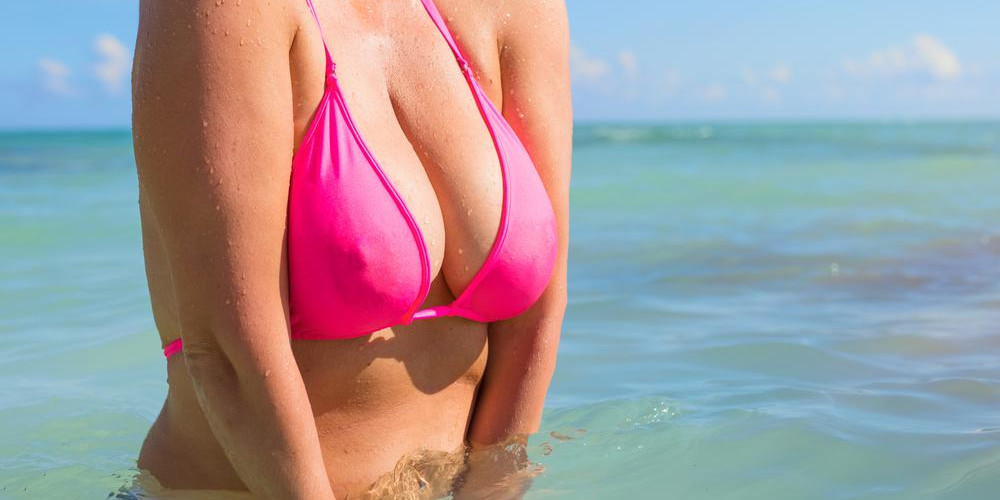 Most breast augmentation patients focus their treatment plan on the enhancement of their breasts while still maintaining an overall natural appearance. During consultations, women are often concerned about going "too big" for their body frame and instead focus on choosing implant sizes that are more natural looking.
This natural trend was not always the case. Throughout most of the '90s, the overreaching trend was focused on achieving a larger, more augmented look (think Pamela Anderson on Baywatch).
There is still some demand for the augmented look. Indeed, some patients seek a procedure that produces dramatic results, and rightly so! This post will cover the differences between natural and augmented appearing breast enhancement, along with how each result can be achieved.

Read the rest of the article at plasticsurgery.org
More from the News Room

Woman Sues Plastic Surgeon After Nude Before-and-After Photos Shared Online
GLOSSARY
VIEW {{!state.glossary ?'ALL' : 'LESS'}} >