Bogus Botox: FDA warns with new release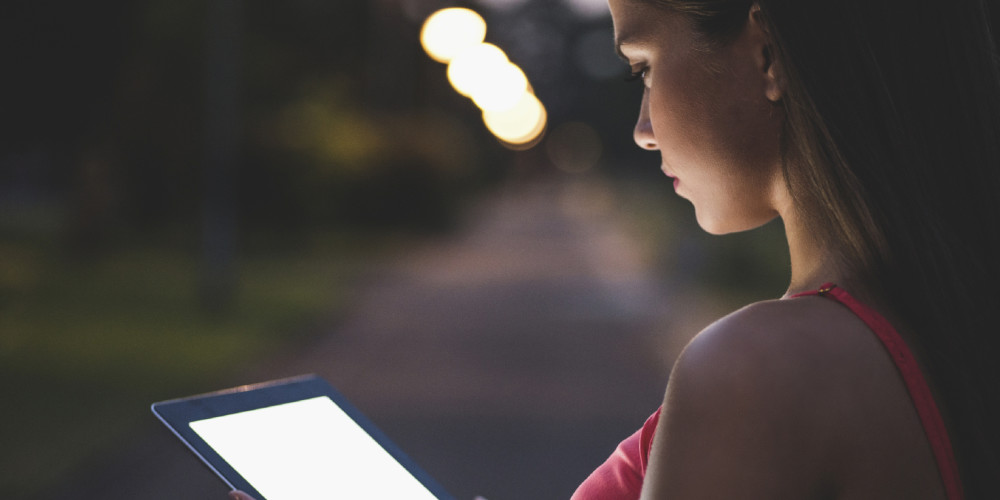 MONDAY, April 20, 2015 (HealthDay News) -- Counterfeit Botox may have been distributed to doctors' offices and medical clinics across the United States, the U.S. Food and Drug Administration warns.
The bogus Botox -- which is considered unsafe and should not be used -- was sold by an unlicensed supplier not authorized to ship or distribute drug products in the United States, the FDA said in a news release.
Packaging similarities between the fakes and the FDA-approved Botox, which is made by Allergan (100 units/vial), could cause health care professionals to mistake one for the other.
Approved Botox displays the active ingredient as "OnabotulinumtoxinA" on the outer carton and vial, the FDA said.
The outer carton of the counterfeit version says the active ingredient is "Botulinum Toxin Type A" instead of "OnabotulinumtoxinA," according to the agency.
The FDA said the counterfeit product also can be identified in other ways. For instance, the vial is missing the lot number.
Injections of Botox -- a toxin produced by the bacterium Clostridium botulinum -- temporarily smooth facial wrinkles and frown lines. Botox is also used to treat severe underarm sweating, uncontrolled blinking and chronic migraine, according to the U.S. National Institutes of Health.
Health care professionals should check with Allergan to confirm that the distributor that provided the Botox is authorized to sell the product, the FDA said. Allergan's website lists authorized Botox suppliers.
Suspected counterfeit Botox products should be reported to the FDA.
There are no known cases of people harmed by the counterfeit version of Botox, the FDA noted. The approved product by Allergan is considered safe.
More information
The U.S. Food and Drug Administration has more about counterfeit medicine.
Copyright © 2015 HealthDay. All rights reserved.
This article was written by Robert Preidt from HealthDay and was legally licensed through the NewsCred publisher network.

Sanjay Grover MD FACS
There have been multiple reports of counterfeit botox being sold and purchased in the United States by some doctors. This is alarming but does seem possible. Physicians are bombarded by offers from different distributors for cheaper Botox. It all appears legit … but one should not assume anything! In practice, many physicians, including myself, just stick with ordering our Botox directly from the producer, Allergan. It would be quite difficult for a patient to determine if their physician is using 'actual' or 'counterfeit' product. A patient should be suspicious or concerned if they see pricing that seems quite low. A patient should understand that physicians' costs for the product are almost at $6/unit and that is without the costs for anything else, including the syringe, needle, alcohol swab, office staff, office rent etc. Some patients use Botox as a 'lost leader' to try to capture or retain patients and then hope to 'upsell' other non-surgical services to the patient. You can expect most reasonable physicians to charge anywhere from $12-16/unit. You can expect your Botox to typically start to become effective in 2-4 days and last approximately 3 months.
GLOSSARY
VIEW {{!state.glossary ?'ALL' : 'LESS'}} >