Best Male Pattern Baldness Treatments & Procedures 2017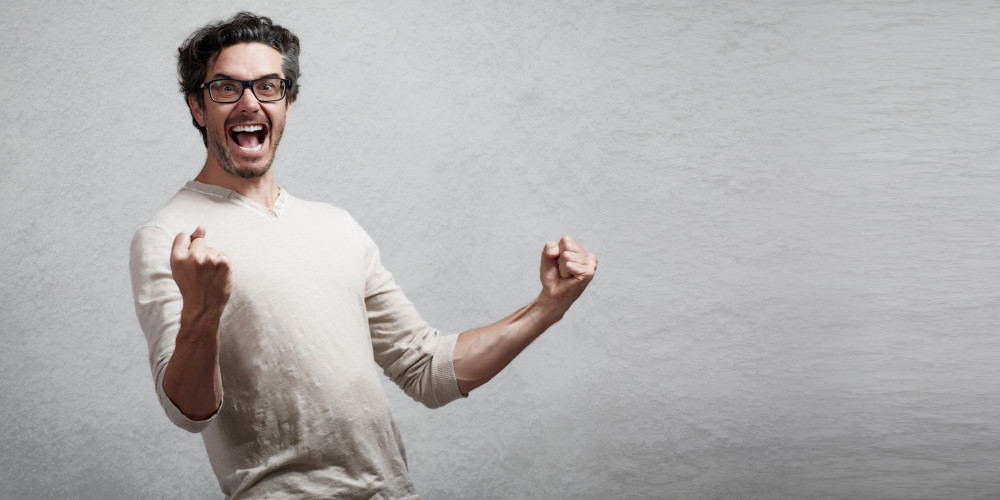 By Sama Kassira, MD

The hair regrowth market continues to be prosperous due to the great numbers of people looking for a cure. The natural aging process of the average male, however, does not keep up with our societal standards. Currently, the treatments available for male-pattern baldness include but are not limited to: Propecia tablets, Rogaine, a combination of topical tretinoin and minoxidil, Nizoral shampoo, Aldactone tablets, and a multitude of hair restoration procedures (1). Only two of these treatments have been FDA approved for male-pattern baldness: Propecia and Rogaine. These two treatments may take months to show results and then must be used indefinitely to sustain these results (2). More recently, the HairMax laser comb has been FDA cleared and is available over the counter for patients. In a recent meta-analysis of these three treatments, it seems that all are about equally effective for men and only topical minoxidil was effective for women (1). All treatments in this analysis were significantly more effective than placebo (1).

In the future, there exist multiple avenues of treatments. To activate the hair follicles, we can look forward to a topical human stem cell solution with promising results in a recent study (Crescina; Switzerland). Also, prostaglandin analogs such as Latisse have had promising results and already available as a prescription, but very cost-prohibitive and likely will require indefinite use, as well as topical melatonin with moderate results based on a small study in Italy (3, 4, 5).

While Botox has maintained a reputation as a popular wrinkle treatment, it has shown promise in treating other conditions, not excluding male pattern baldness. Botulinum toxin injections have been shown to improve blood flow to the hair follicles in men with pattern baldness and results are moderately successful in this small study based in Canada (6).

There have been new therapies found that affect the hormonal balance of the scalp as well. A 5% extract of Curcuma Aeruginosa as compared to Rogaine and placebo showed more effectiveness than our current standard of treatment, and even better results when the two treatments were used in combination (7).

Lastly, new treatments are under way that aim to improve the nutrition hair follicles receive. These are done by injecting platelet-rich plasma (PRP; a filtered, separated portion of of whole blood thought to have increased healing properties and high levels of nutrients) into the scalp. Injection of PRP showed good results not only in hair regrowth but also in improving hair strength (2).

Overall, while there a few somewhat effective current treatments for pattern hair loss, there exist many upcoming treatments that are being studied and will hopefully result in an available prescription or over the counter therapy for those in need of it.

Sources:
1. Varothai S, Bergfeld WF. Androgenetic alopecia: an evidence-based treatment update. American journal of clinical dermatology. 2014;15(3):217-30.
2. Gkini MA, Kouskoukis AE, Tripsianis G, Rigopoulos D, Kouskoukis K. Study of platelet-rich plasma injections in the treatment of androgenetic alopecia through an one-year period. Journal of cutaneous and aesthetic surgery. 2014;7(4):213-9.
3. Buonocore D, Nobile V, Michelotti A, Marzatico F. Clinical efficacy of a cosmetic treatment by Crescina((R)) human follicle stem cell on healthy males with androgenetic alopecia. Dermatology and therapy. 2013;3(1):53-62.
4. Blume-Peytavi U, Lonnfors S, Hillmann K, Garcia Bartels N. A randomized double-blind placebo-controlled pilot study to assess the efficacy of a 24-week topical treatment by latanoprost 0.1% on hair growth and pigmentation in healthy volunteers with androgenetic alopecia. Journal of the American Academy of Dermatology. 2012;66(5):794-800.
5. Fischer TW, Trueb RM, Hanggi G, Innocenti M, Elsner P. Topical melatonin for treatment of androgenetic alopecia. International journal of trichology. 2012;4(4):236-45.
6. Freund BJ, Schwartz M. Treatment of male pattern baldness with botulinum toxin: a pilot study. Plastic and reconstructive surgery. 2010;126(5):246e-8e.
7. Pumthong G, Asawanonda P, Varothai S, Jariyasethavong V, Triwongwaranat D, Suthipinittharm P, et al. Curcuma aeruginosa, a novel botanically derived 5alpha-reductase inhibitor in the treatment of male-pattern baldness: a multicenter, randomized, double-blind, placebo-controlled study. The Journal of dermatological treatment. 2012;23(5):385-92.


This article appears exclusively on ZALEA.com.