Beauty: Thinking Outside the Botox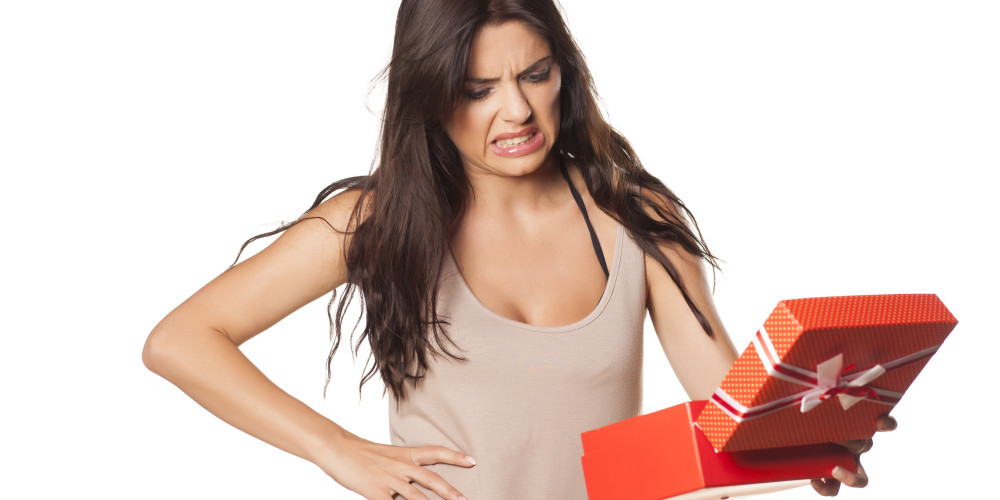 Everyone knows Botox is the go-to treatment for crow's-feet and 11s, those stubborn vertical lines between the eyebrows. But the injectable can be used to treat many other beauty woes, according to New York City dermatologist Dr. Robert Anolik, who worked and trained with celebrity dermatologist Dr. Fredric Brandt (a.k.a. the Baron of Botox).

"Botox is so versatile because of its predictability and reliability over decades," said Anolik. "Although its FDA approval for cosmetic benefit is just over a decade old, my mentor, Dr. Fredric Brandt, had been experimenting with it since the 1980s. It's one of the best-understood and safest medications we have."
When going off label, it's important to find a dermatologist who is well versed in Botox and its more creative uses. And despite the popular belief that Botox can create an artificial look, when used by a skilled physician, says Anolik, it can actually produce beautiful, highly natural results.
Read the rest of the article at Editorialist
More from the News Room

Young Women And The Dangers of Tanning
GLOSSARY
VIEW {{!state.glossary ?'ALL' : 'LESS'}} >