At-Home Devices for Anti-Aging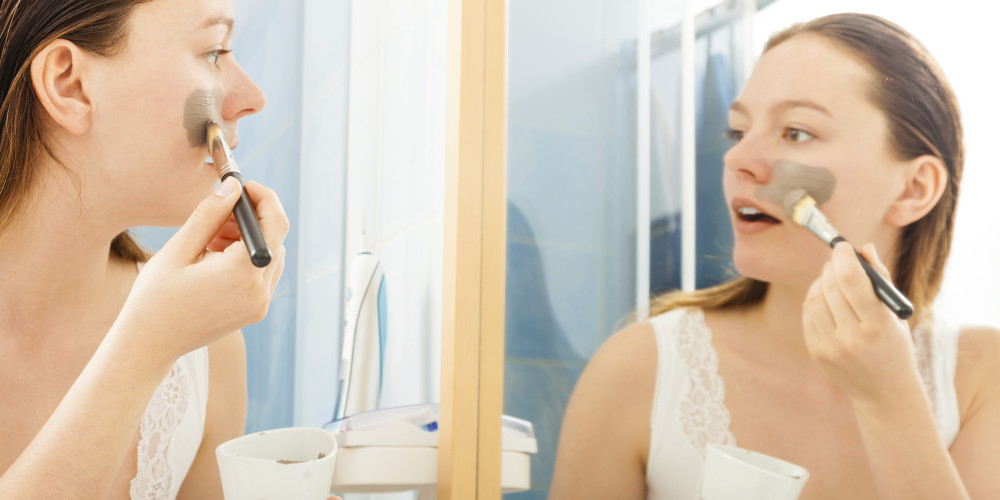 Ever receive laser-resurfacing treatments in the physician's office and wish you could get these results at home? The answer may already be out there or almost on its way.
At the annual Masters of Aesthetics Meeting in San Diego, Dr. Christopher Zachary, Chair of the Department of Dermatology at the University of California-Irvine, discussed the use of at-home, consumer devices. He provided an update and summary of the recently completed studies.
PaloVia Skin Renewing Laser has been FDA-cleared for at-home treatment of wrinkles around the eyes for over half a decade. It is used for three minutes per day for 30 days and then twice per week as maintenance. The most common side effect is temporary redness during that first month. Improvement in skin appearance was seen in 90% of consumers after the initial 30 days and in 79% following 6 months of maintenance.
Tria Age-Defying Laser has been FDA-cleared for full-face treatment of photodamage and aging. Its recommended use is 2-5 times per week for 8-12 weeks. About 95% of consumers in a recent study experienced results after this duration of treatment. Improvements were seen in skin texture, discoloration, fine lines, firmness, and radiance.
10 years ago, home use devices of any note were non-existent. However, in recent years, we have begun to see modest beneficial and lasting effects due to significant improvements in both technology and design. Conversely, the great majority of companies making these home use 'miracles' are just too good to be true. Don't be gullible; check out the company backed research, or better still ask for an opinion from your aesthetically trained physician.
Dr. Zachary explained that consumer devices currently on the market are still weak cousins of the existing systems used in clinics. This is due to the need for complete and total safety combined with a foolproof design, which is necessary when medical devices are used outside of the hands of expert physicians. Because of such ongoing limitations, the effectiveness of these devices will continue to be somewhat modest. But for those who seek only modest effects, they may just be the right option.
If you are looking for at-home solutions, then some of these devices could be worthwhile, but keep monitoring for updates as this industry is still on the rise.
GLOSSARY
VIEW {{!state.glossary ?'ALL' : 'LESS'}} >