Are Fractionated Devices All They Are Cracked Up To Be?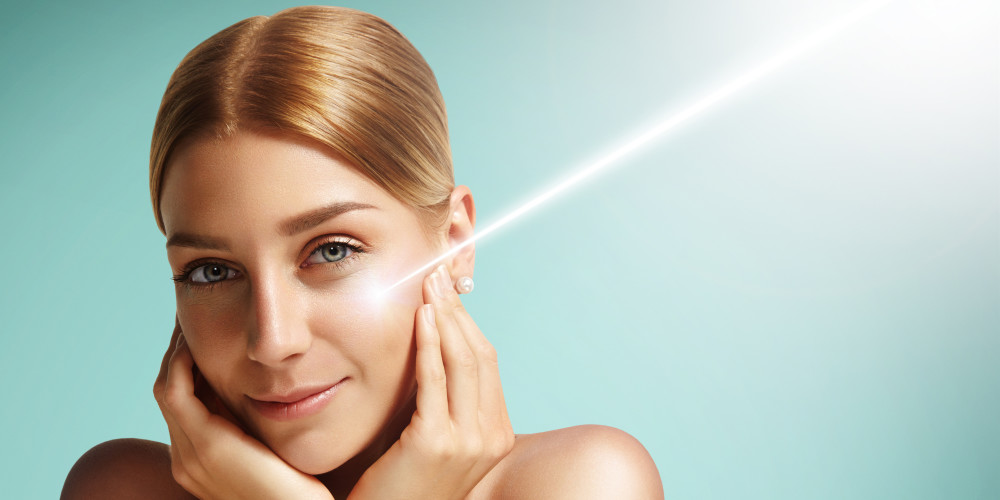 By Dr. Christopher Zachary

Zalea has brought to you an analysis of branded procedures as reported by physicians with experience in the use of those specific devices. Zalea takes no money from industry, provides fair and balanced information, and is attempting to be the 'Consumer Reports' of aesthetic devices and procedures. Nevertheless, commentary from the Editors allows Zalea to make observations that are up for discussion and comment.

Almost a decade after the fractionated ablative (Fraxel re:Pair) laser was introduced at an American Society for Laser Medicine and Surgery meeting, there were high hopes that this could replace the traditional ablative resurfacing lasers and provide equivalent outcomes.

It is now clear that this class of lasers does not give patients with significant signs of photoaging the same results as the gold standard CO2 or 'hot' erbium YAG lasers.

When patients present with advanced wrinkling and skin laxity associated with aging and chronic sun damage, we now understand that they are best treated with the more traditional devices as above, or at least in combination with these devices and the newer fractional lasers. Traditional laser resurfacing is associated with longer healing, more pain, greater chance of infection, loss of pigmentation and scarring, and persistent redness. But the results are predictable.

However, fractionated devices are here to stay ... reduced downtime means less time off work or on the social scene, which is a major plus for many. And repeated treatments on an annual basis will maintain the youthful appearance.

The non-ablative fractionated devices remain very popular for a reason; less downtime, easier post-laser healing, progressive improvement in appearance. Combining these with other devices such as the intense pulsed light will enhance outcomes, particularly with regard to improvement in pigmentation.

Making the decision about which treatment to have doesn't have to be complex; patients should seek a consultation with a physician who is specifically trained on devices, who has access to the major technologies, and who will have a frank and full discussion about the optimal treatment program for you as an individual. Avoid dependence on the marketing claims by device companies because they are often over inflated and, not surprisingly, biased in favor of their own products.

Getting advice from your primary care physician or internist would be sensible, as they are often in a good position to judge outcomes. Many will seek suggestions from friends and family, which is not unreasonable since personal recommendations are generally based on personal experience.

GLOSSARY
VIEW {{!state.glossary ?'ALL' : 'LESS'}} >