Alopecia Areata: What Is It And How Can It Be Treated?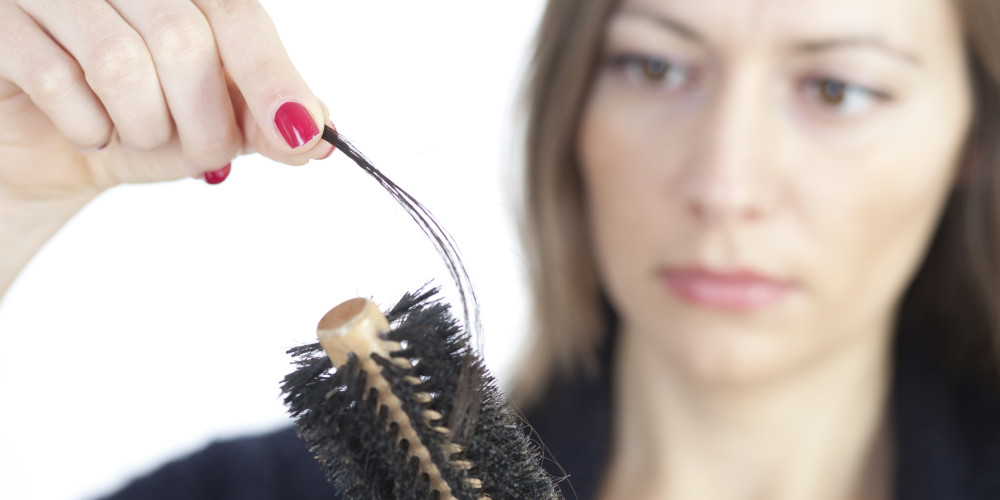 By Dorota Z. Korta, MD PhD

Alopecia areata (AA) is a common hair disease that affects patients of all ages, genders and skin types. Approximately 2% of the population develops AA. Overall, it is the second most common cause of hair loss, after androgenetic alopecia (male pattern hair loss). Usually, AA causes patches of hair loss on the scalp, but it can affect any hair on the body and in severe cases can involve total loss of scalp and body hair. The typical patient with AA is under the age of 40, with approximately 50% of patients under the age of 20.

The cause of AA is not fully understood. There appears to be a genetic component since 20% of patients with AA have a positive family history, and identical twins have a 50% chance of having AA if one twin is affected. AA is considered an autoimmune disease, wherein white blood cells called cytotoxic T cells attack the hair follicle. Besides hair loss, patients with AA may have nail changes and a higher rate of occurrence of other autoimmune diseases, including thyroid disease, vitiligo, and lupus.

Treatment of AA can be challenging. Fortunately, for patients with limited patchy hair loss, the good news is that approximately 50% will experience spontaneous regrowth without the use of any medications. However, since AA is often quite distressing, treatment is often utilized to speed up the process. Typically, steroid injections into the patches and/or steroid creams are used first. The steroid injections are usually done every 4 weeks with a medication called triamcinolone (kenalog). The main risk of steroid injections or steroid creams is skin thinning.

Other topicals that have been used with some success in the treatment of AA include immunotherapy creams (ingredients are dinitrochlorobenzene, squaric acid dibutylester or diphencyprone). These are thought to work by drawing the immune system away from attacking the hair follicle towards the chemical. The main side effect of this treatment is itching, redness, and a mild rash. Topical minoxidil (Rogaine) has also been used for the treatment of AA, but success rates are variable. It can be combined with other treatment methods such as steroid injections.

Treatment with oral corticosteroids (such as prednisone) has been shown to produce regrowth of hair in some patients. However, it is important to be aware the systemic steroids have multiple well-known side effects, including worsening blood pressure and increasing blood sugar.

Another therapy that has been tried for the treatment of AA is psoralen and ultraviolet A light. Psoralen is a medication that makes the skin more sensitive to ultraviolet light, and is either taken either as a pill or put on the skin directly. Results with this therapy have been variable. Short term side effects include redness or burning. Long-term side effects include increased risk for skin cancer.

Most recently, medications called JAK kinase inhibitors have shown a lot of promise in the treatment of extensive AA. Two JAK inhibitors called ruxolitinib (Jakafi, Incyte) and tofacitinib (Xeljanz, Pfizer) were approved by the FDA for the treatment of rheumatoid arthritis and bone marrow disorders. At the moment, neither is approved for the treatment of AA but hair experts anticipate that they may get approved in the future given impressive results in ongoing clinical studies. Future research is still needed in order to determine the long-term treatment efficacy as well as the side effect profile of these medications.


References:

Teruki Dainichi, Kenji Kabashima, Alopecia areata: What's new in epidemiology, pathogenesis, diagnosis, and therapeutic options?, Journal of Dermatological Science, 2017, 86, 1, 3

Ito t. Advances in the management of alopecia areata. J Dermatol. 2012 Jan;39(1):11-7.

Messenger AG1, McKillop J, Farrant P, McDonagh AJ, Sladden M. British Association of Dermatologists' guidelines for the management of alopecia areata 2012. Br J Dermatol. 2012 May;166(5):916-26.


This article is published exclusively by ZALEA.com.

GLOSSARY
VIEW {{!state.glossary ?'ALL' : 'LESS'}} >