Allure Just Banned The Term 'Anti-Aging' And Everyone Else Should, Too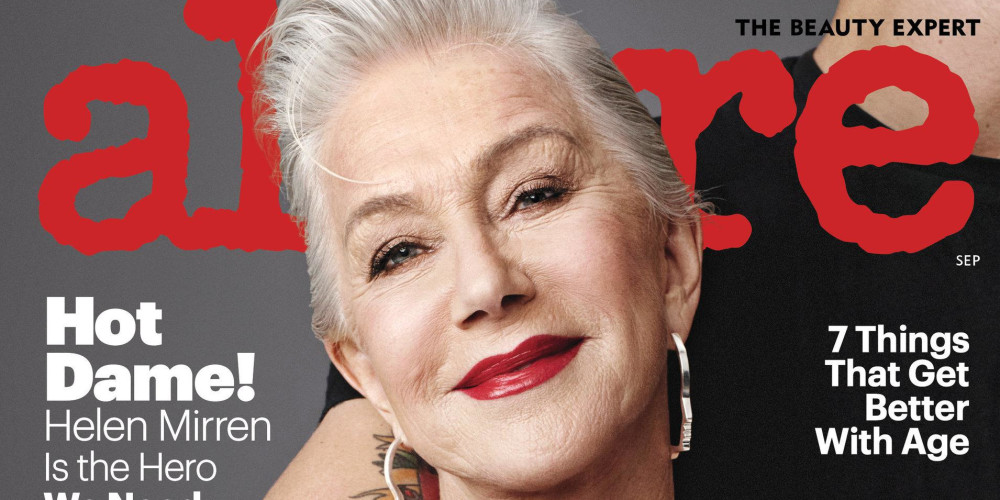 Women's interest magazines are emotional rollercoasters rife with contradictory statements about self-love and confidence. They often tell us to love ourselves the way we are while pushing weight loss and wrinkle creams.
That's what makes this news so exciting: Allure just declared it will no longer use the term "anti-aging," acknowledging that growing older is something that should be embraced and appreciated rather than resisted or talked about as if it's a condition that drains away beauty.
"Whether we know it or not, [the term is] subtly reinforcing the message that aging is a condition we need to battle — think antianxiety meds, antivirus software, or antifungal spray," wrote Editor-in-Chief Michelle Lee on Monday, adding, "Repeat after me: Growing older is a wonderful thing because it means that we get a chance, every day, to live a full, happy life."

Read the rest of the article at huffingtonpost.com
More from the News Room

More Than Half of China's Botox Believed to Be Fake or Smuggled