A Cool Way to a Sleeveless Summer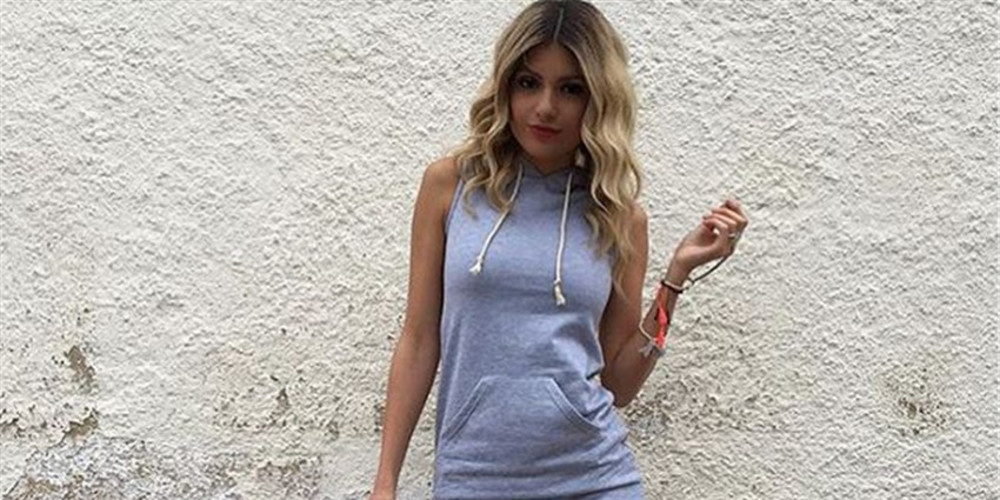 By: Larisa M. Lehmer, MD

As the weather heats up, an array of sleeveless clothing for the gym, beach, barbecue, vacation, or family event becomes available in all manner of prints and fabrics. If the concept of going sleeveless triggers a cold sweat of self-consciousness on account of stubborn upper-arm fat, a.k.a. "batwings," just cool it! Down to -11ºC (12ºF), to be exact. This is the temperature used in the non-invasive fat removal procedure known as cryolipolysis. Translated from the Greek - cryo- i.e., 'kruos' for 'frost;' -lipo or 'lipos' for 'fat;' and –lysis from 'lusis' for 'loosening or disintegration'1 - means the "disintegration of frozen fat."

The idea that fat could be frozen away was an accidental discovery associated with another summer past-time, popsicles! As early as 1970, it was observed that children with the habit of holding their popsicles to one side of their mouths developed a depression in their "popsicle cheek" after an initial period of swelling and discomfort caused by the destruction of underlying fat. Since 2007, devices with an expanding range of specialized applicators designed to target key areas of excess fat from under the chin to the inner thighs are being increasingly utilized.2

Cryolipolysis's rapid rise in popularity is three-fold. First, the procedures are quick and do not require general anesthesia – a targeted area could be done over lunch and have you back at work and functional with no one the wiser. Second, only the fat cells are destroyed without damage to the nearby skin, nerves, vessels, and muscles, and any adverse effects that do occur are minimal and temporary as compared with surgical body contouring which carries a nearly 7% risk of a major morbidity within 30 days after surgery. Finally, cryolipolysis delivers real results with an average fat reduction of 10-25%.

The latest addition to the cryolipolysis arsenal is the CoolCup applicator developed by Zeltiq, which enables faster treatment times via increasing the direct tissue contact with the cooling surface.3 A freeze that used to require 60 minutes with the conventional parallel plate technique can now be achieved in just 35. Ultrasound measurements of the fat before and after treatment revealed participants lost an average 3.2mm of fat. Numbness was the most commonly reported side effect that resolved completely by three months in all but two subjects who reported "moderate" numbness of the ulnar nerve (same nerve irritated when the "funny bone" is hit) that eventually went away. The average pain experienced with the procedure was a 1.0 graded on a 0-10 scale and resolved for most patients by one week and for all patients by one month.

Because the fat is eliminated through the body's own mechanisms in cryolipolysis, the final results of the procedure may take up to three months to fully appreciate. Interestingly and importantly, internal clearance of the frozen fat has NOT been shown to increase cholesterol levels.2 However, individuals with cryoglobulinemia, cold urticarial, cold agglutinin disease, paroxysmal cold hemoglobinuria, Raynaud disease, bleeding disorders, current use of medications that halter clotting, or a history of deep vein thrombosis in the arms should tell their physician about these potentially complicating conditions when discussing whether or not cryolipolysis may carry any additional risks, such as prolonged bruising for those on blood thinners, prior to proceeding.

Whether you are ready to grab a lemonade and chill-out with your local dermatologist before the sun-angle drops or wait for the guise of sweater season to investigate the possibilities, cryolipolysis is a safe and effective way to banish the batwings and better enjoy those fun-in-the-sun fashions.

Sources:
1. English Oxford Living Dictionaries. (Oxford University Press, 2017).
2. Ingargiola, M., Motakef, S., Chung, M., Vasconez, H. & Sasaki, G. Cryolipolysis for Fat Reduction and Body Contouring: Safety and Ef cacy of Current Treatment Paradigms. Plast. Reconstr. Surg. 135, 1581–1590 (2015).
3. Carruthers, J., Humphrey, S. & Rivers, J. Cryolipolysis for Reduction of Arm Fat: Safety and Efficacy of a Prototype CoolCup Applicator With Flat Contour. Dermatol Surg 43, 940–949 (2017).

This article appears exclusively on ZALEA.com.

GLOSSARY
VIEW {{!state.glossary ?'ALL' : 'LESS'}} >