5th Annual Masters of Aesthetics Symposium Coming To San Diego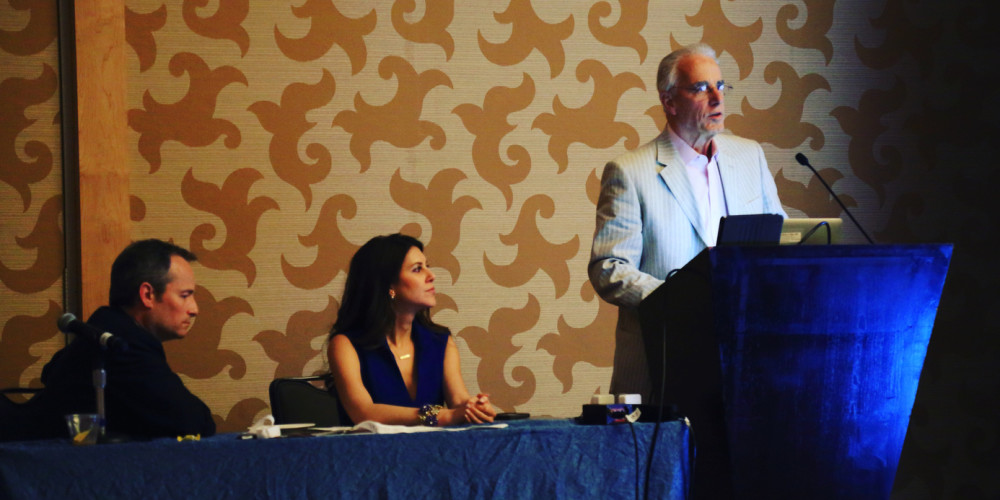 Mark your calendars, the 5th annual Masters of Aesthetics Symposium is coming to San Diego on August 24-25. Boasting an incredible lineup of the world's leaders in aesthetic medicine, this year promises to be the best one yet.

Chaired by Dr. Mathew Avram and Dr. Arisa Ortiz, the two-day symposium will provide an exclusive opportunity to understand proper aesthetic techniques, new treatment paradigms with lasers, emerging technologies, as well as new combination/multi-modal treatments. A comprehensive curriculum will be presented with device workshops, video demonstrations and clinically relevant, practical educational lectures. It will also offer a wonderful opportunity to meet with and talk with some of the brightest minds in the field.

Dr. Dieter Manstein, inventor of Cryolipolysis & Fractional Lasers, has been named this year's Richard E. Fitzpatrick Award recipient. He will be giving a lecture during the two-day symposium. Other lecturers include Dr. Ortiz on incorporating cosmeceuticals into your practice & cutting-edge lecture on laser treatment of basal cell carcinoma. Dr. Jill Waibel on laser protocol for treating scars and cutting-edge microneedling techniques, as well as Dr. Suzanne Kilmer on the latest in laser resurfacing.

This is the first meeting to emphasize optimal treatment settings and clinical endpoints that can immediately translate into clinical practice. A this field expands and best practices are often mysterious to new and experienced physicians alike, the Masters of Aesthetics Symposium will feature front-line technologies in energy-based devices, injectables, and aesthetic procedures. It's expected that this meeting will quickly emerge as a must-attend conference within this field.

Over 200 national and international attendees are anticipated to be at this year's meeting, including our ZALEA's top-flight news team. Stay tuned as we'll be bringing you the latest unbiased, objective news and information the Masters of Aesthetics Symposium.