3D Imaging and Breast Augmentation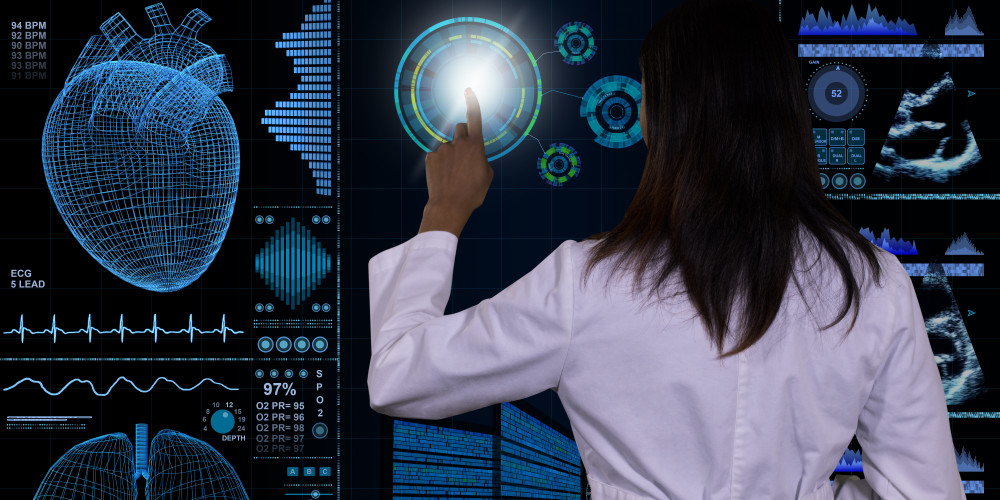 3D imaging isn't just reinvigorating your local cineplex, it's completely changing how surgeons communicate with patients during their breast augmentation consultation. A breast augmentation is hands down the most popular cosmetic procedure in the world. It's a fairly comparatively quick operation – both in the OR and recovery – that can completely change a woman's life.

It's fast in the OR because the biggest hurdle has already been leapt: picking the right implant for your individual body and desired outcome. 3D imaging allows you to see how every implant will actually look like on your body. Dr. Clifford P. Clark III of Winter Park, FL discusses why 3D imaging is such a game changer in this regard.

3D Imaging – A Total Game Changer
3D Imaging has, "really been a game changer," says Dr. Clark. "Everybody knows that they want to make an improvement, but they're not exactly sure what exactly they're looking for, so they go on to the internet and see someone else's breasts and they think that's what they're looking for." But just because you see something you like does not mean that size and shape of breast will be attainable for you. Surgeons have to work within the confines of your anatomy.

Read the rest of the article at theplasticsurgerychannel.com
More from the News Room

Hair Loss and Treatment Options
GLOSSARY
VIEW {{!state.glossary ?'ALL' : 'LESS'}} >