2017's Non-Surgical Cosmetic Treatment Trends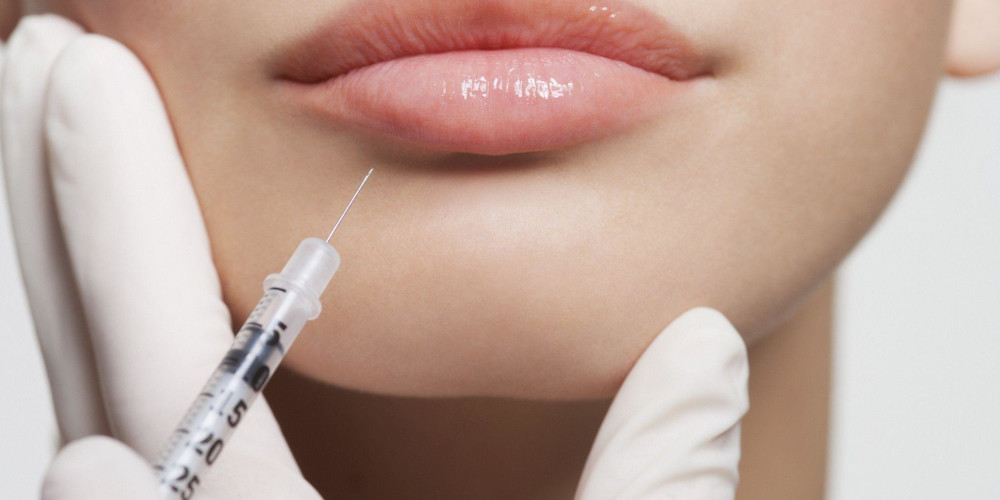 When it comes to beauty, the best thing you can do is love your body for how it is.
But for those who have their hearts set on getting some cosmetic treatment done in the new year, according to the latest trends, some will be more popular than others – and these don't require going under the knife.
According to WhatClinic.com, thanks to celebrities such as Kylie Jenner and Charlotte Crosby, treatments such as lip augmentation have topped the the 2016 popularity list (based on website traffic), followed by dermal fillers and non-surgical nose jobs.
And when it comes to actual treatment enquiries, platelet rich plasma fillers – otherwise known at the vampire facelift made famous by Kim Kardashian in 2013 – increased particularly sharply.
By 56% since 2016, in fact, and so is predicted to be the second-most popular trend in 2017.
Cryolipolysis or 'fat freezing' was 2016's fastest-growing trend, with an 130% increase in enquiries, which is often described as a 'minimally invasive' alternative to liposuction.

Read the rest of the article at Yahoo Style UK
More from the News Room

Lasers in Dermatology: Science and Uses